Special Collection: Celebrating Hispanic Heritage
        We delved into the Storyworks archives to bring you delightful and inspiring stories that feature Hispanic characters, authors, and real-life role models.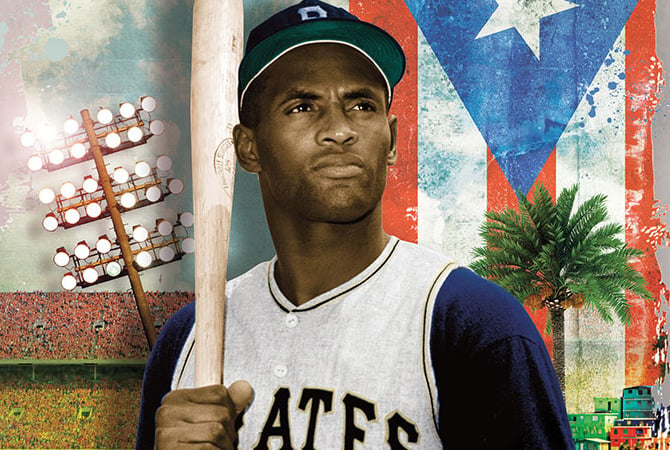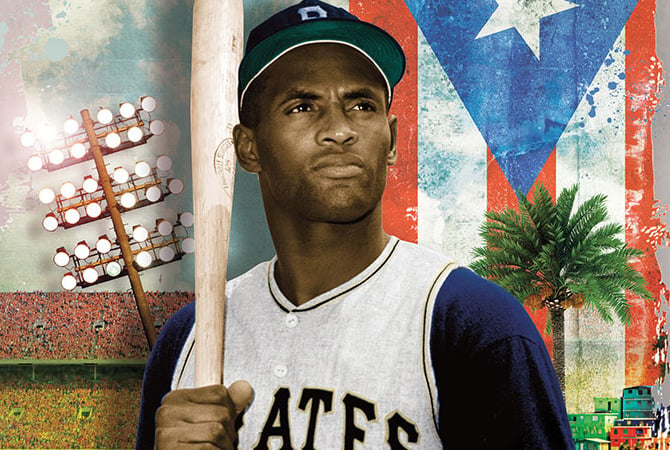 El Magnífico
How a teen from Puerto Rico changed baseball—and America—forever 
Read the Articles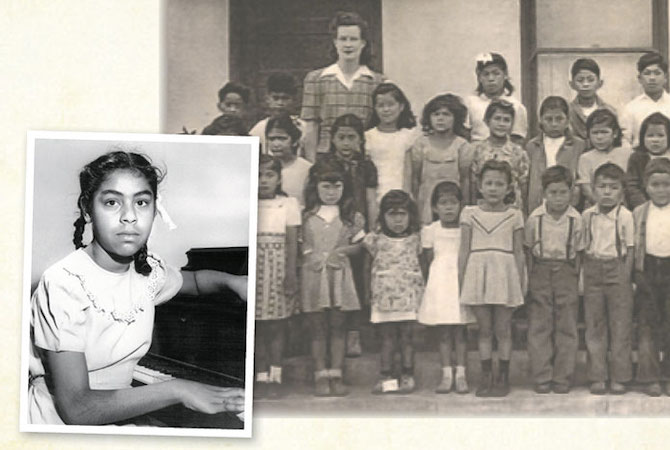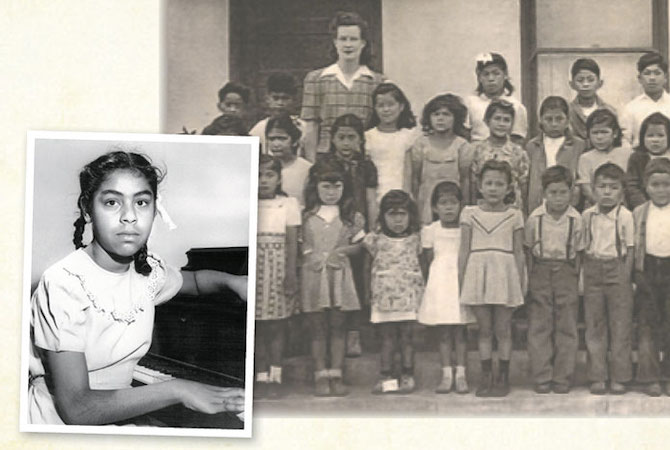 The Fight for What's Right
Until the 1940s, many Mexican American kids in California weren't allowed to go to school with White kids. Eight-year-old Sylvia Mendez helped change that
Read the Play
The Woman With the River in Her Hair
Based on a Mexican legend about compassion and acceptance

Read the Play
A Recipe for Disaster
A graphic story written by Jerry Craft, inspired by our 2019 Create-a-Character contest winner
Read the Story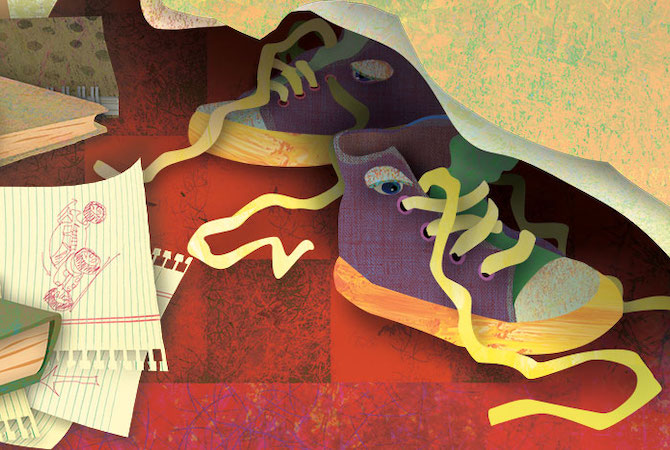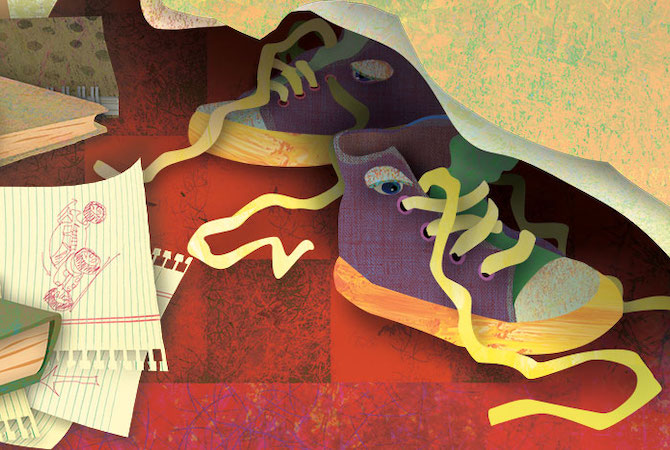 Ode to My Shoes
This gentle poem imagines the slumber of a trusty pair of shoes.
*Find this poem in Spanish in Bellybutton of the Moon and Other Summer Poems by Francisco X. Alarcón.*
Read the Poem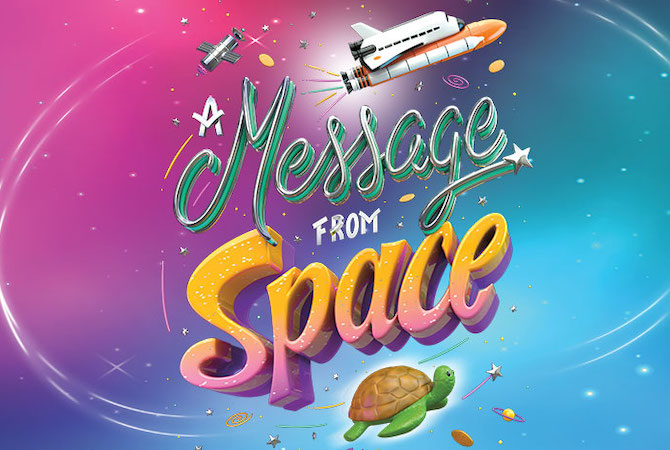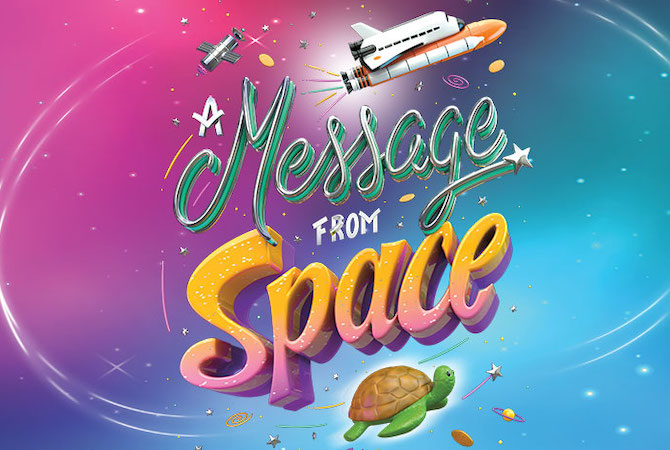 A Message from Space
Naya doesn't think she'll ever be as special as her mom—until she gets an out-of-this-world surprise
Read the Story
Image Credits: El Magnífico: Photo Illustration by Matt Herring; Courtesy of The Clemente Museum (Roberto Clemente); iStockPhoto/Getty Images (All Other Images); The Fight For What's Right: Courtesy of the Mendez Family; The Girl With the River in Her Hair: Rafael Lopez; Recipe for Disaster: ILLUSTRATIONS BY JERRY CRAFT; A Message from Space: Art by Mora Vieytes, SHUTTERSTOCK.COM (BACKGROUND); Ode to My Shoes: Art by Susan Swan;