From a play about a headless horseman to a poem about bats, these scary tales and creepy stories from the Storyworks library will delight your students and help you celebrate Halloween. Enjoy!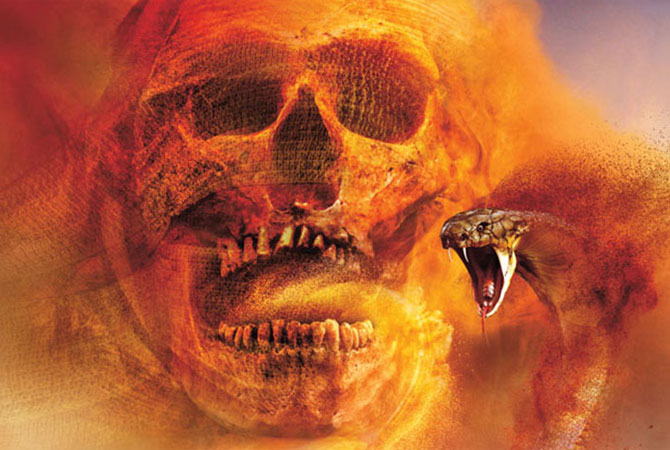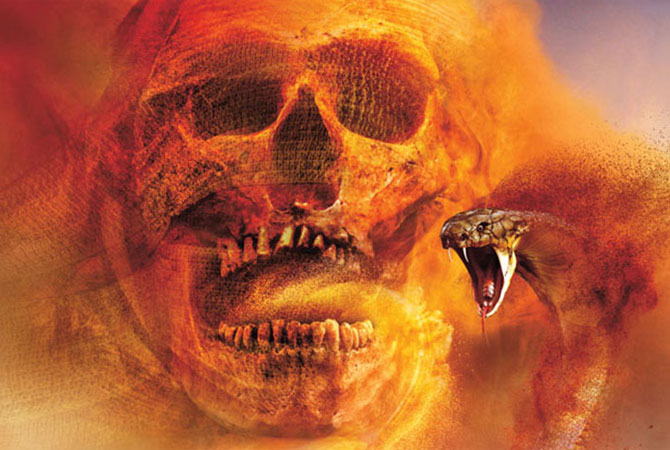 The Curse of King Tut
Could a 3,300-year-old mummy really unleash doom on all who come near?
Read the Play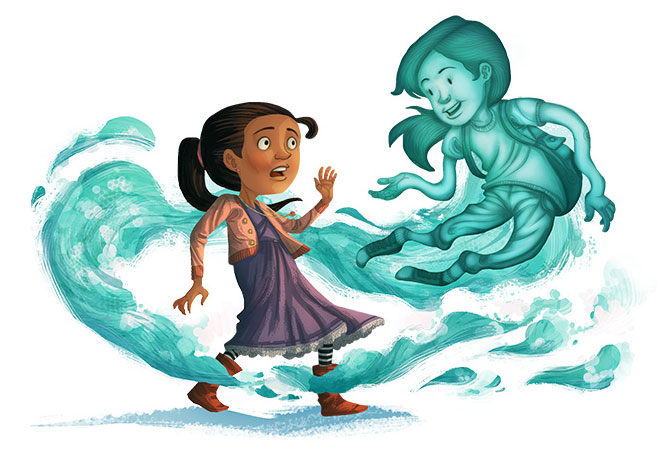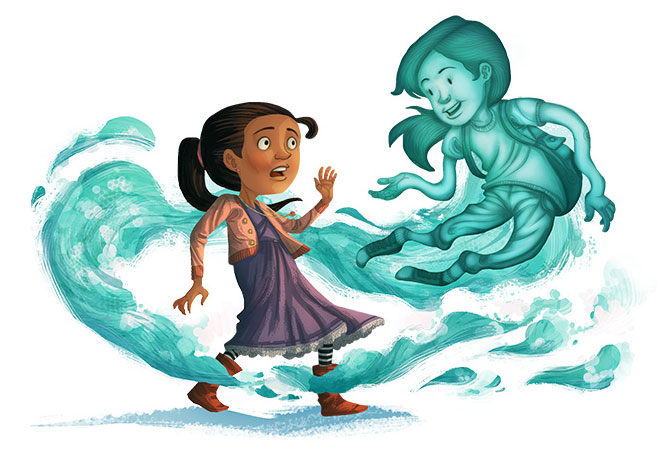 The Ghost of Specter Elementary
Arriving at her third new school in two years, Mia has no interest in trying to make friends. But then a visit from a friendly phantom convinces her to change her attitude.
Read the Story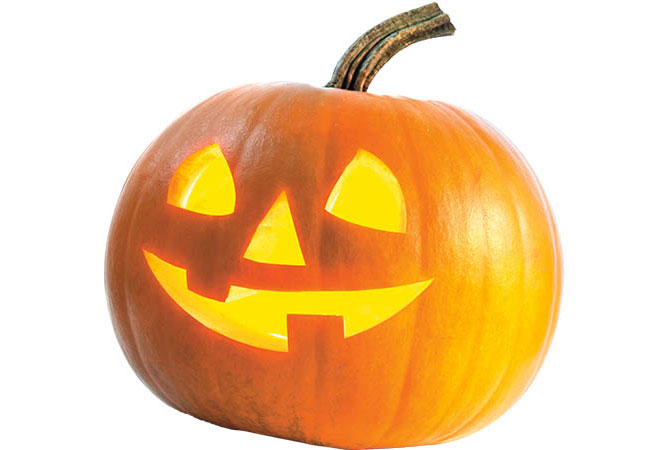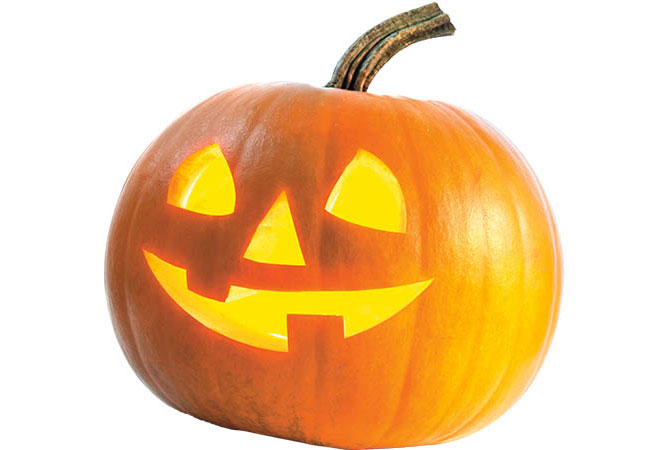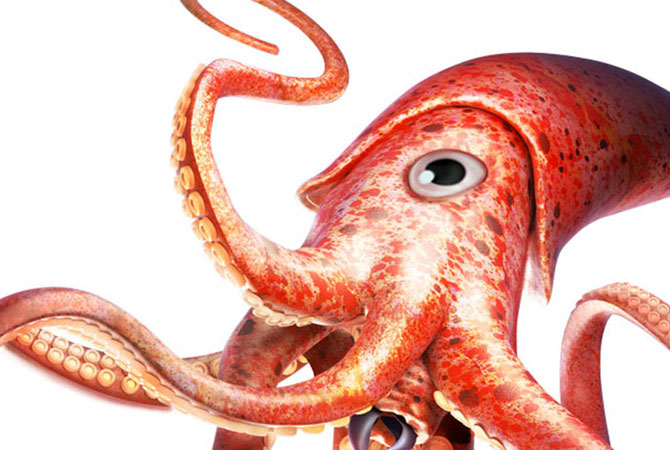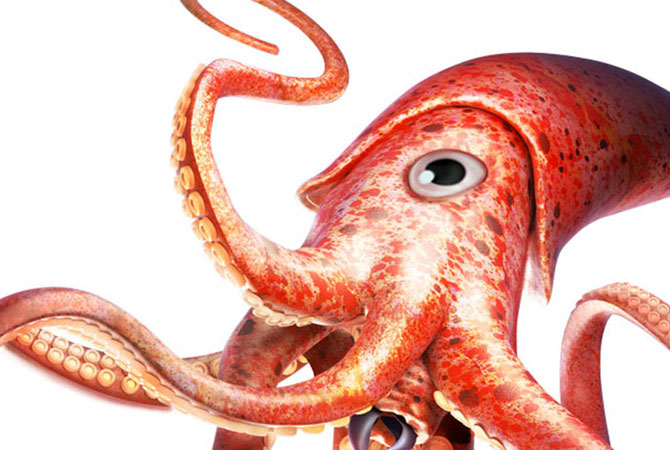 Monster of the Deep
For centuries, no one believed the giant squid was real—until scientists made a shocking discovery.
Read the Story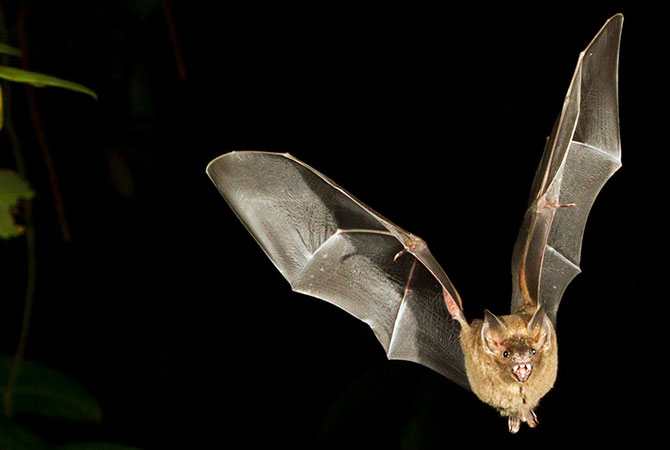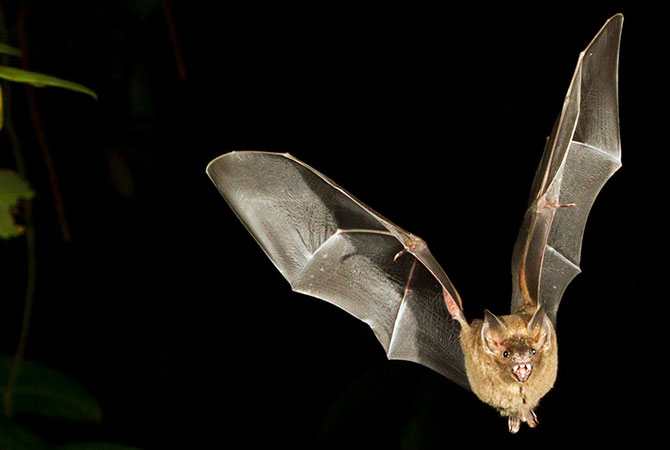 Bat Wraps Up
Joyce Sidman's poem brings your students along on a bat's journey home. Perfect for Halloween!
Read the Poem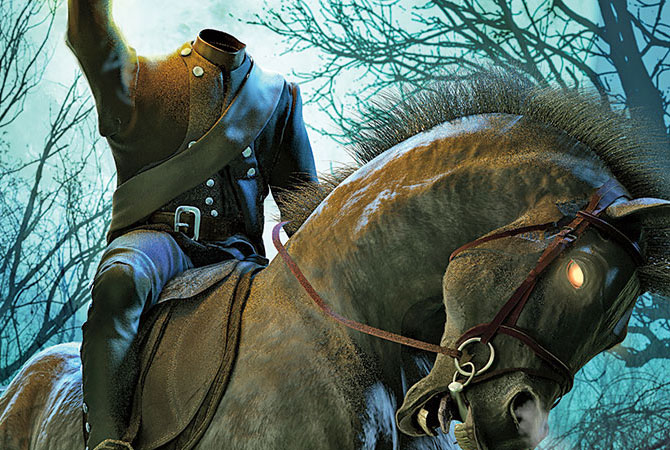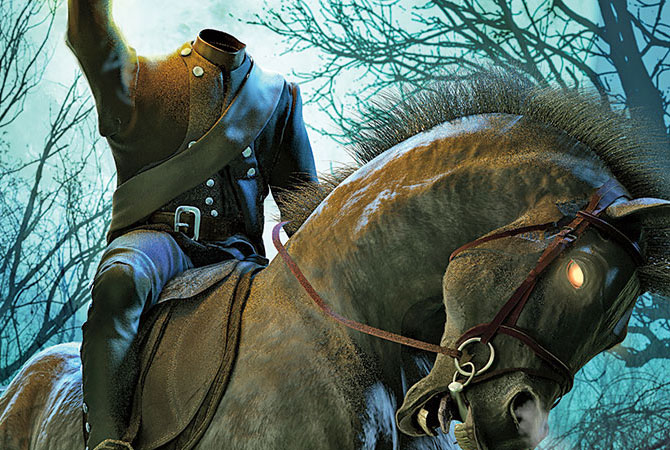 The Legend of Sleepy Hollow
Ichabod Crane, Brom Bones, and the Headless Horseman come to life in this fun adaptation of the classic American tale. It's paired with a text about life in 1790, the year the legend takes place.
Read the Play
The Curse of King Tut: ALLAN DAVEY; The Ghost of Specter Elementary: c.b. Canga; The Great Pumpkin: Shutterstock.com; Monster of the Deep: ALLAN DAVEY; Bat Wraps Up:Shutterstock.com (night sky); Ivan Kuzmin/Alamy Stock Photo (bat); The Legend of Sleepy Hollow: Gary Hanna