Special Collection: Celebrating Native American Heritage

Celebrate the richness and diversity of Native American cultures with these plays, poems, and articles from Storyworks.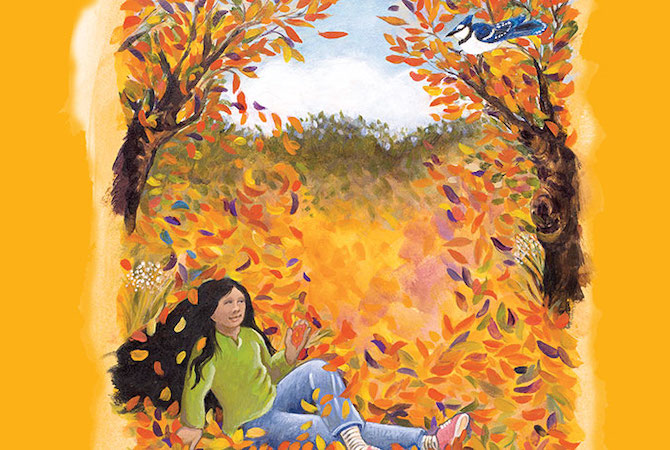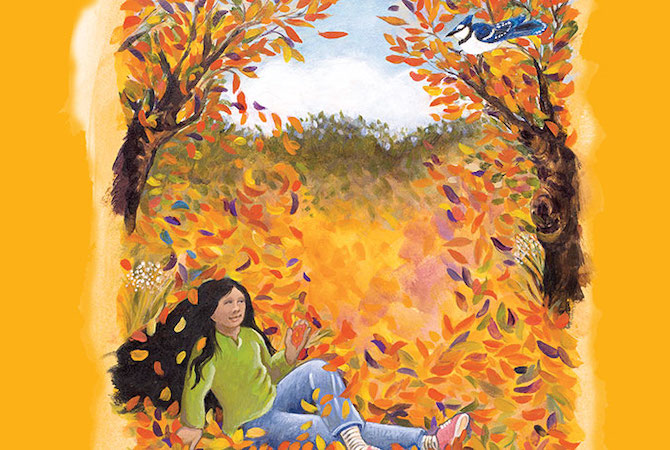 Autumn
A lyrical poem by Alexander Posey celebrates the
pleasures of autumn's sights and sounds
Read the Poem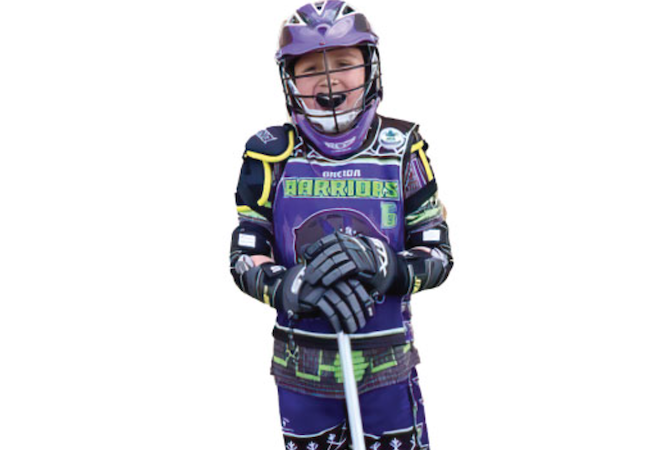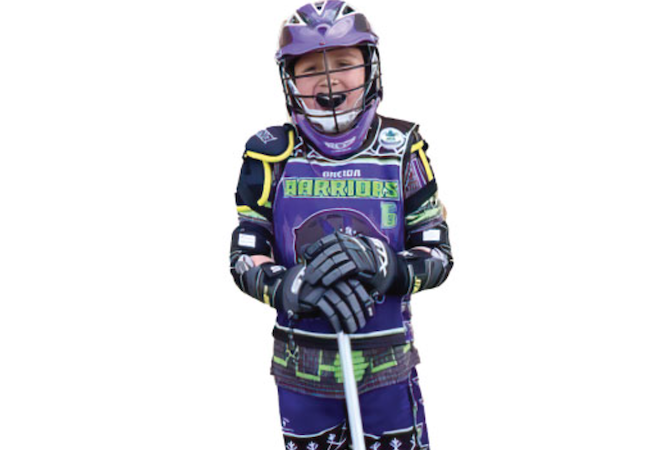 More Than a Sport
Wesay Metoxen celebrates the deep history of lacrosse,
paired with an article about how a teen from Puerto Rico
changed baseball—and America—forever
Read the Articles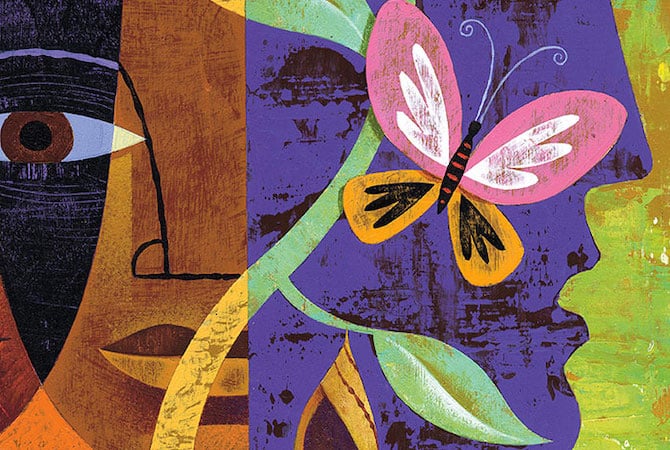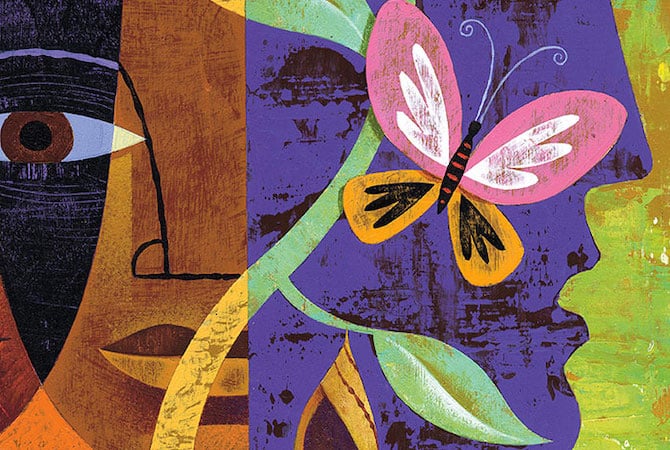 Remember
A poem by Jo Harjo reminds us to think about our roots
in the world
Read the Poem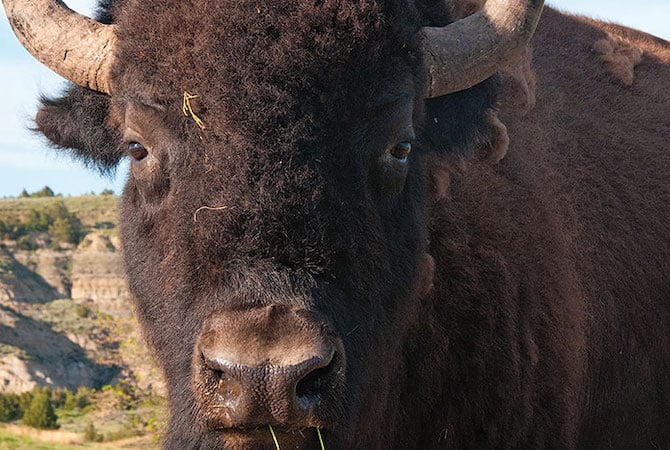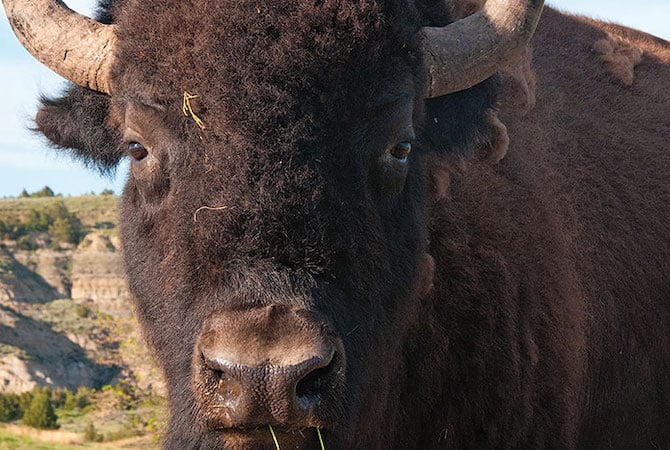 The Vanishing Beast
Two hundred years ago, millions of giant creatures
roamed the Great Plains. What happened to them?
Read the Articles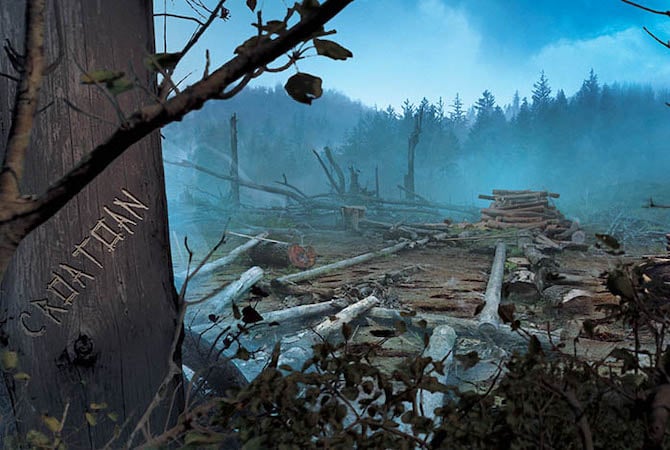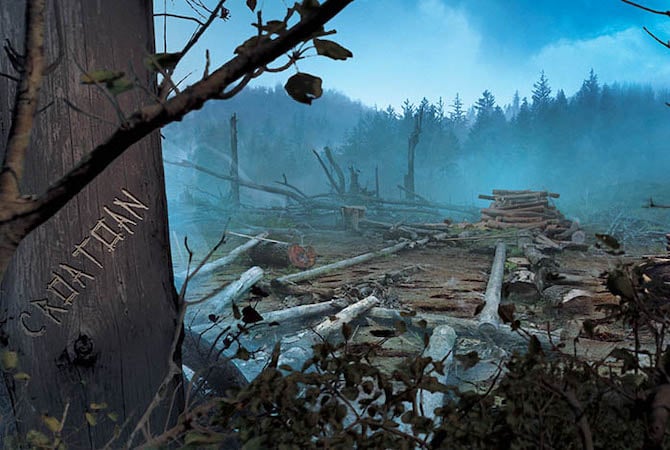 The Mystery of Roanoke
How could an entire village of people just disappear?
Read the Article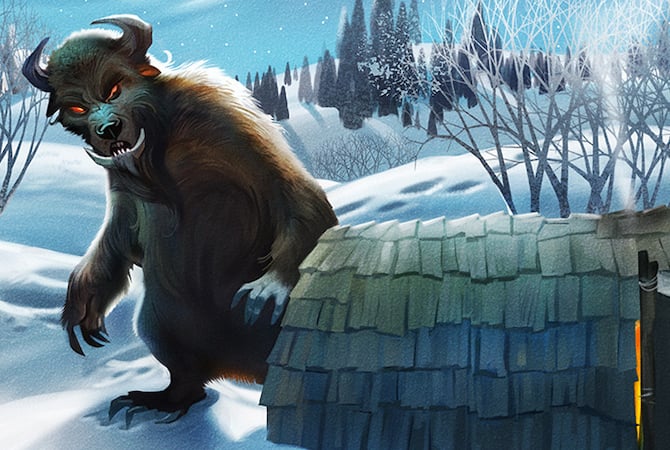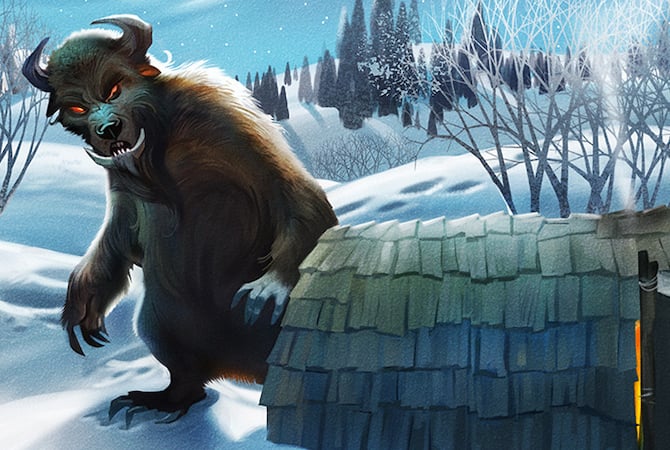 The Girl and the Chenoo
This Native American folktale play delivers a powerful message about kindness.
Read the Play
Art Credits: Autumn: Art by Leslie Stall Widener; Remember: Art by Raphael Lopez; More Than a Sport: Courtesy of family; The Girl and the Chenoo: ART BY JAMES MADSEN; The Vanishing Beast: mykuhlsphotography; The Mystery of Roanoke: Shane Rebenschied