Special Collection: Celebrating Friendship
We delved into the Storyworks archives to bring you some of our most beloved stories about friendship. We hope these cross-genre stories spark conversations with your young readers about the importance and joys of friendship, as well as how to make and keep friends.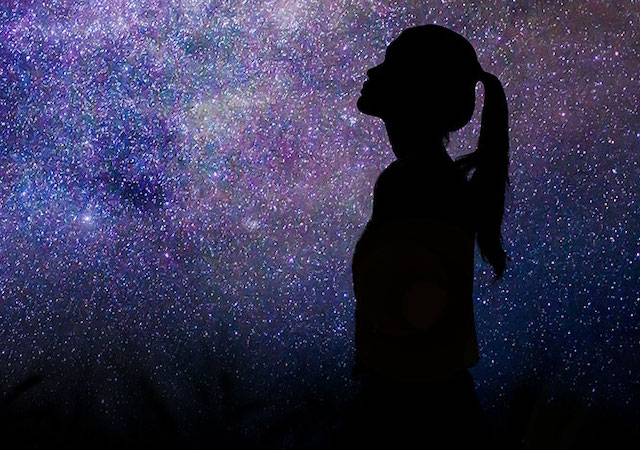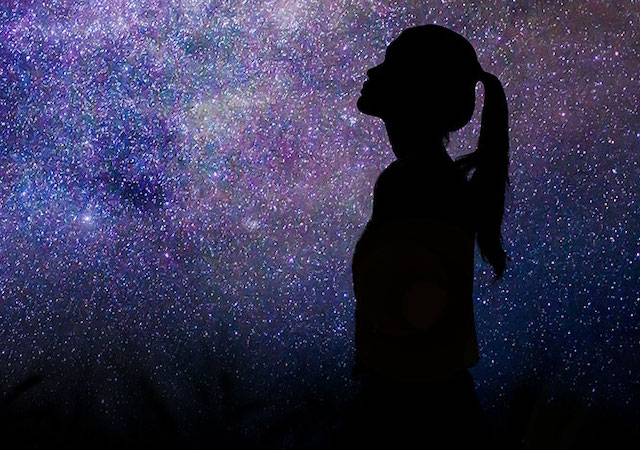 The Stars Below Me
Mara is miserable in the city—until a friend helps her discover a whole new universe.
Read the Fiction Story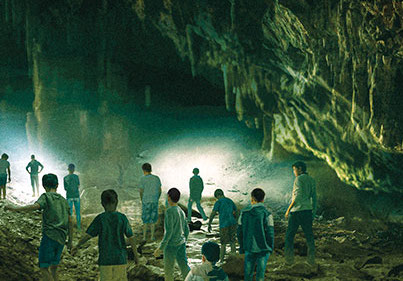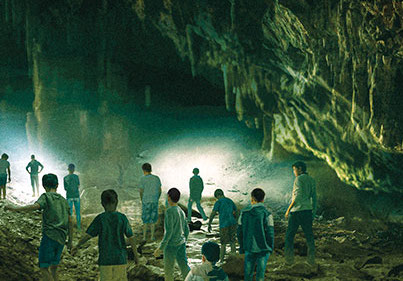 Trapped In a Cave
Thousands of people raced against the clock to save a youth soccer team stranded in a flooded cave in Thailand. Meanwhile, the trapped boys stayed strong through their friendship.
Read the Article
Back to Normal?
Elijah knows he should be excited to finally be back at school. But why does everything feel so strange?
Read the Fiction Story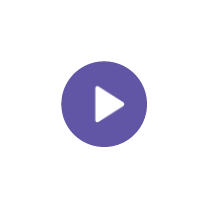 Character
Understand the character of Elijah
Download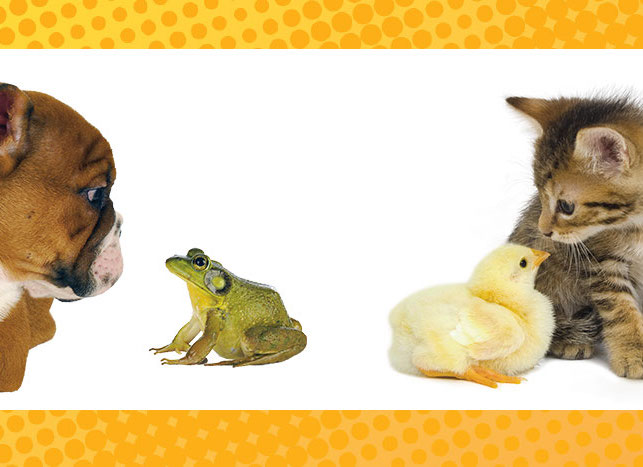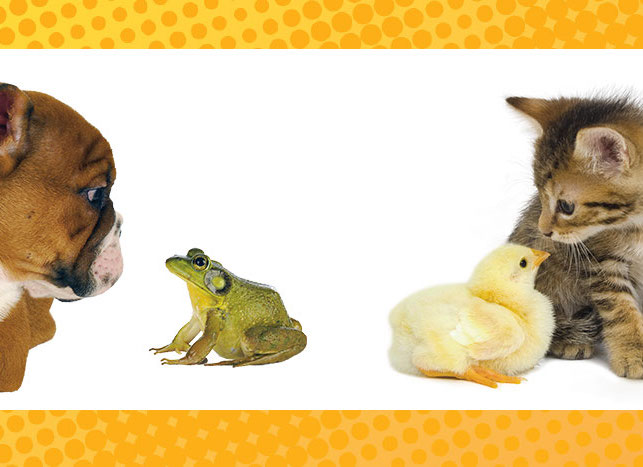 How to Make a New Friend
Here are a few tips for meeting new people
and striking up a friendship.
Read the Infographic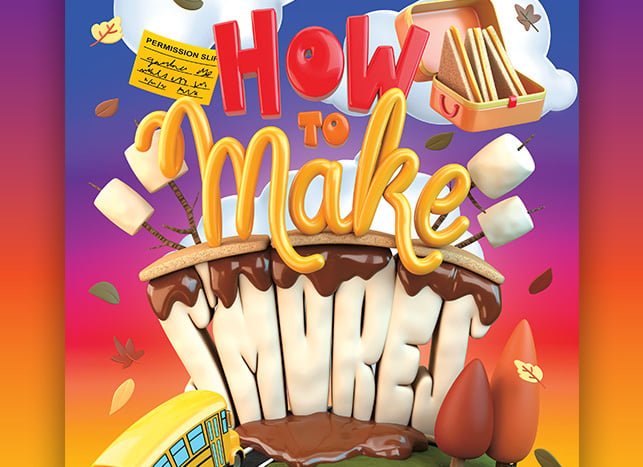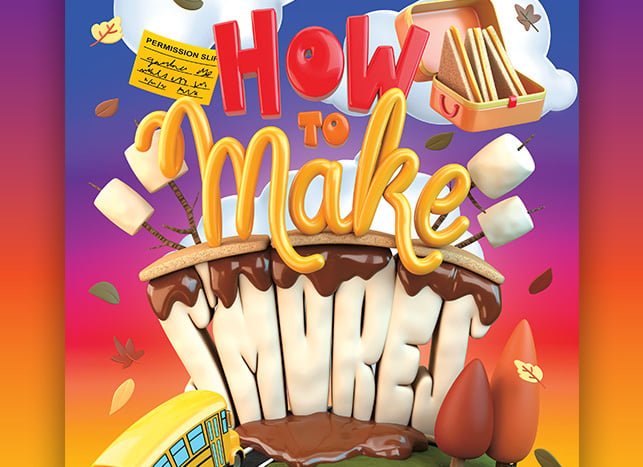 How to Make S'mores
A school trip teaches Raniya some important lessons—and not just about a favorite American treat
Read the Fiction Story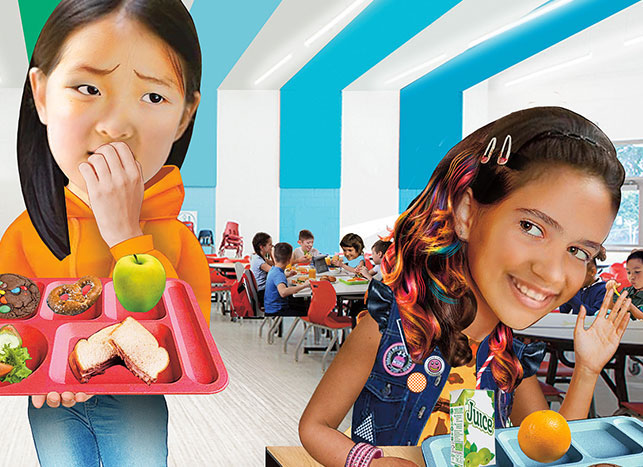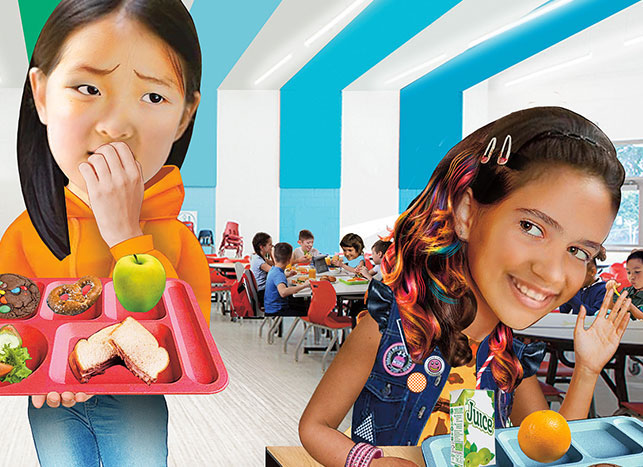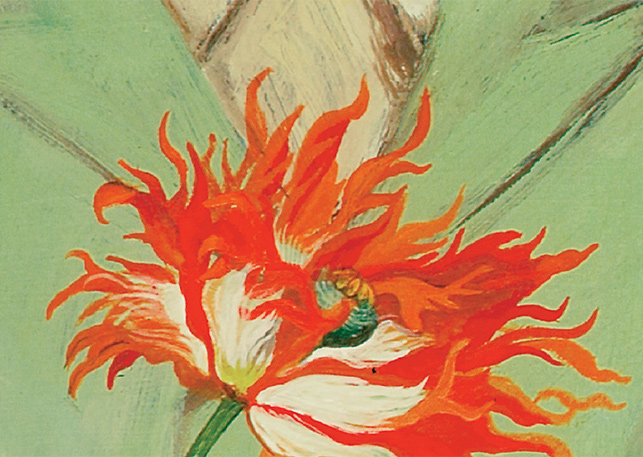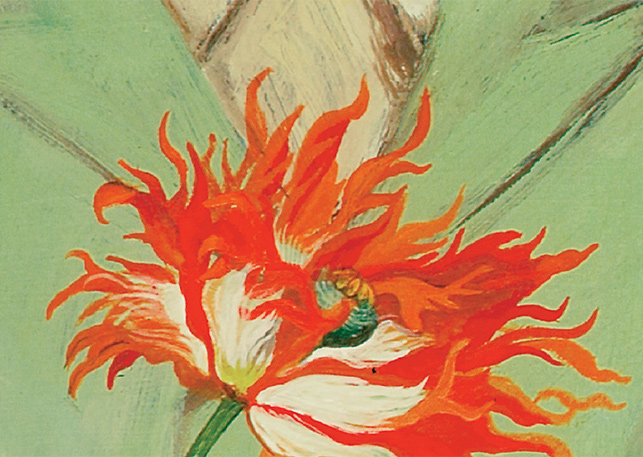 Art Credits: The Stars Below Me: JABOO2FOTO/SHUTTERSTOCK.COM; Trapped In a Cave: Illustration by Shane Rebenschied; Back to Normal: Marcos Calo; How to Make S'mores: Art by Mora Vieytes; How to Make a New Friend: Shutterstock.com; Is it Wrong to Cancel Plans?: Illustrations by Carolyn Ridsdale; Reward: art by Cozbi A. Cabrera