Special Collection: Women Who Changed History
We delved into the Storyworks archives to bring you some of our most beloved stories for Women's History Month, from a powerful play about the heroes behind the 19th amendment, to the inspiring true story of Sylvia Mendez. We hope you enjoy sharing these stories with your students.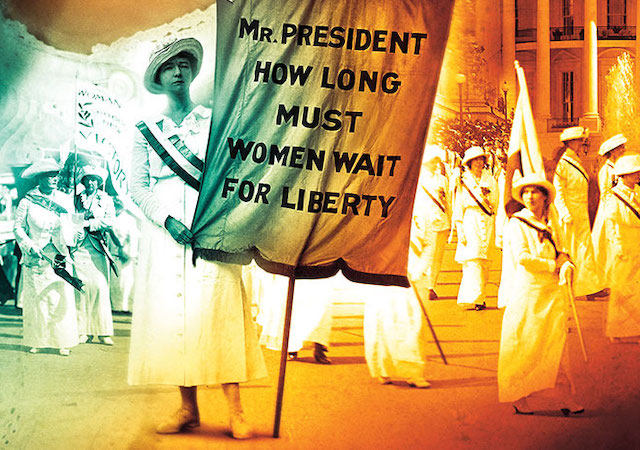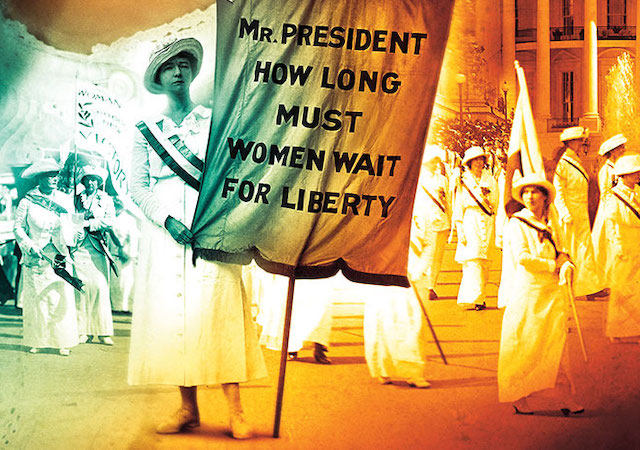 Let Us Vote!
All the women wanted was the right to vote. For that, they were attacked, arrested, and thrown in jail. Now it's up to Franny to help them.
Read the Play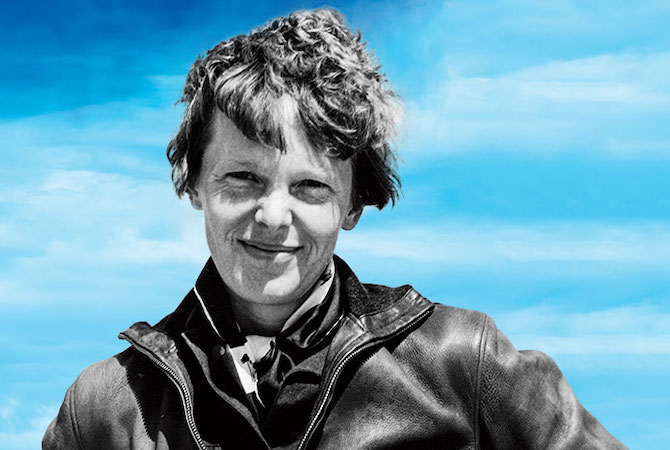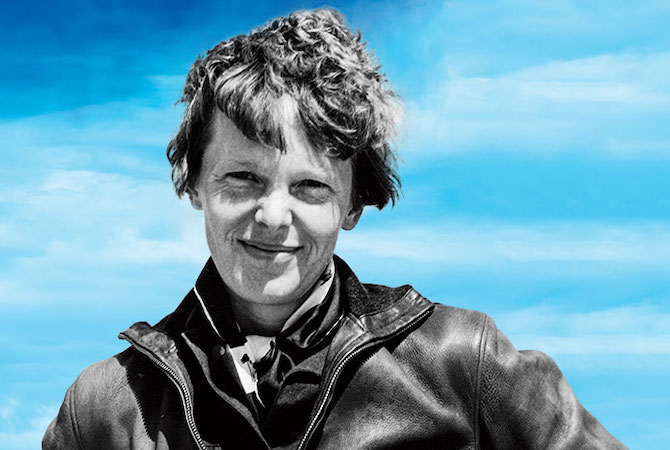 Vanished
She was the most famous female pilot in the world. She and her plane disappeared somewhere over the
Pacific Ocean. What really happened to Amelia Earhart?
Read the Article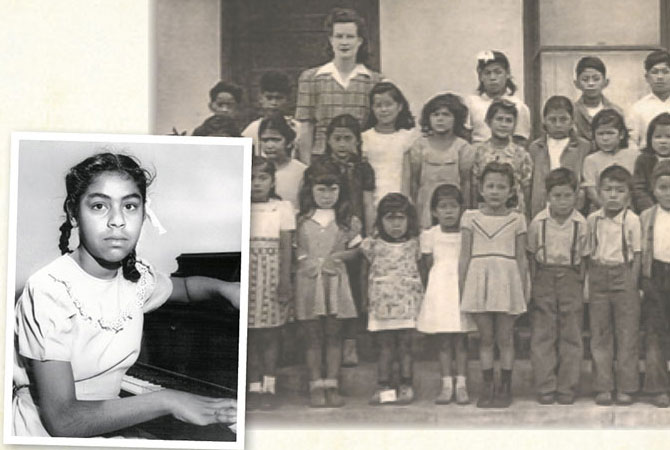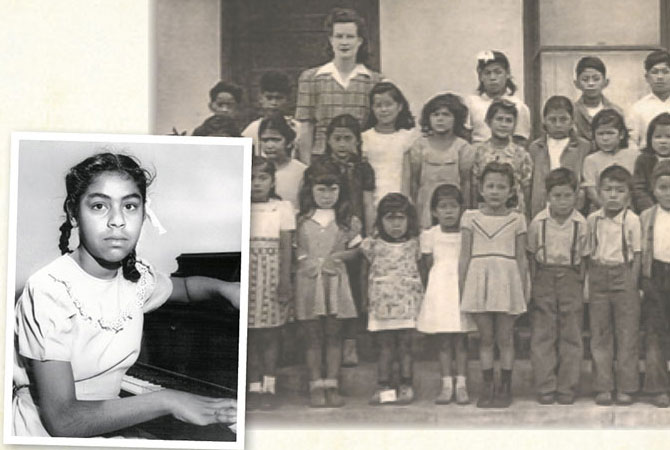 The Fight for What's Right
Until the 1940s, many Mexican American kids in California weren't allowed to go to school with White kids. Eightyear- old Sylvia Mendez helped change that
Read the Play
Out of the Flames
The story of the Triangle factory fire and the girls who changed America
Read the Article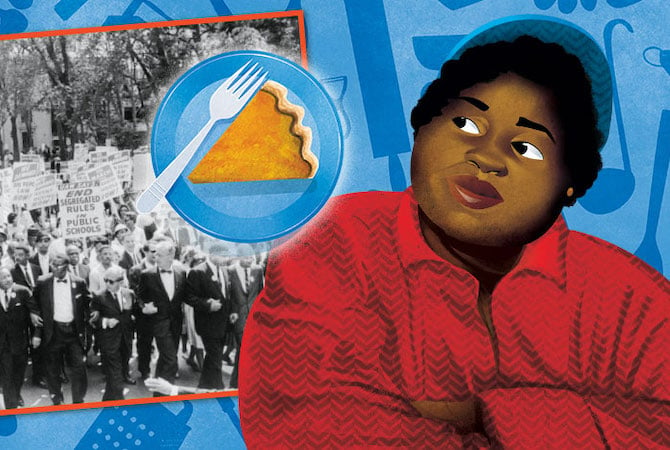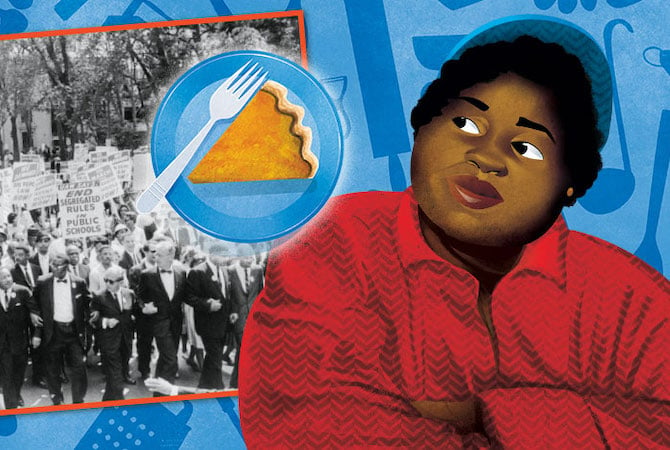 Hungry for Change
The amazing story of Georgia Gilmore, the woman who
helped feed the civil rights movement
Read the Play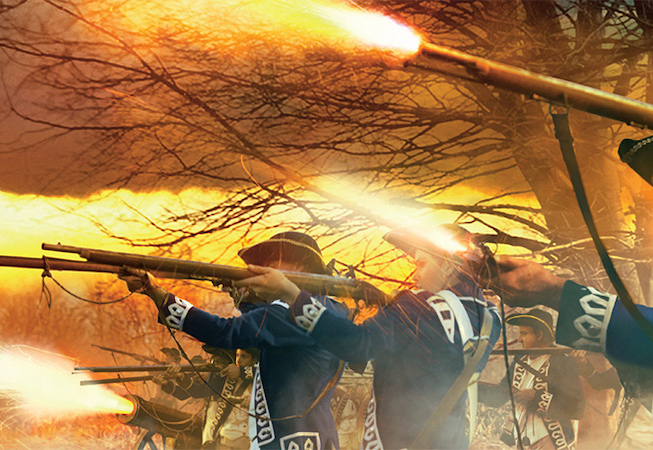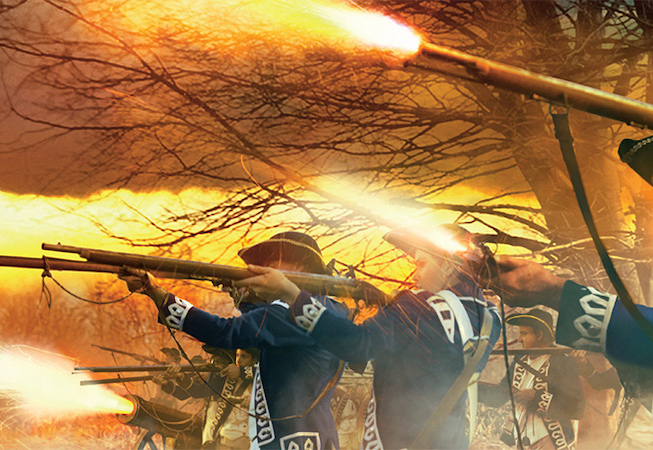 Girl. Fighter. Hero.
Our thrilling play is based on the true story of teen hero Sybil Ludington, a brave Revolutionary War messenger.
Read the Play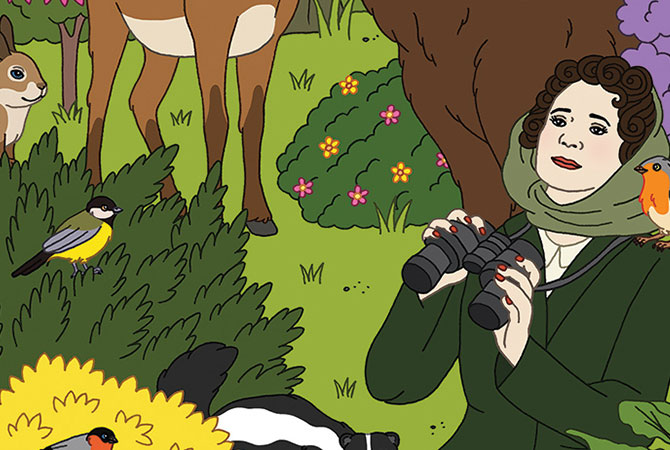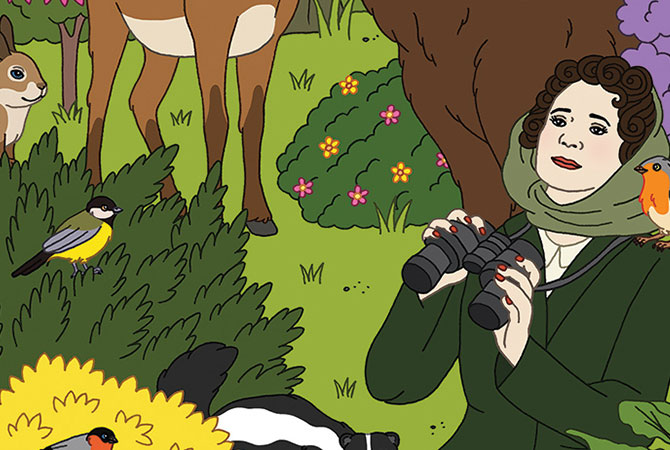 The Bird Saver
Our thought-provoking play follows scientist and nature writer Rachel Carson in her battle to expose the truth about the pesticide DDT.
Read the Play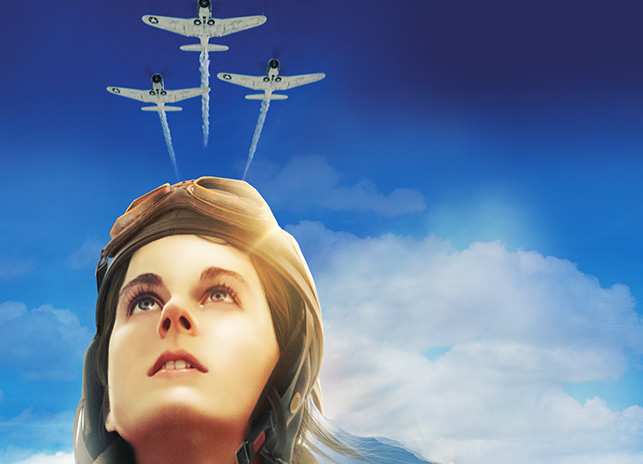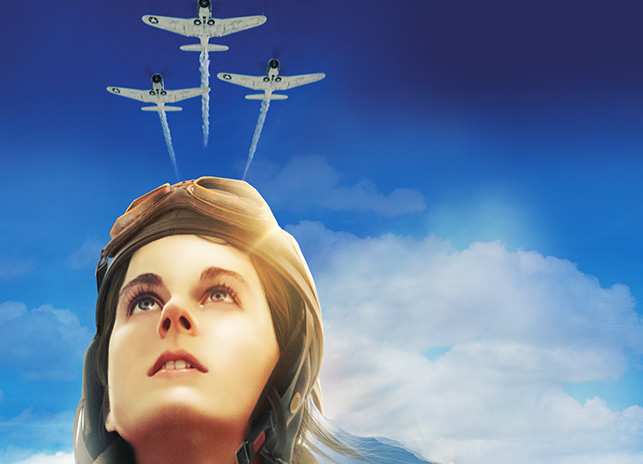 Fly Girl
The amazing story of the brave women pilots who helped the U.S. win World War II
Read the Play
Art Credits: Let Us Vote!: Art by Randy Pollak; Out of the Flames: Art by Gary Hanna; Girl. Fighter. Hero: Art by Allan Davey; Fly Girl: Art by Randy Pollak; The Fight for What's Right: Courtesy of the Mendez Family; Vanished: Pictures Inc./The LIFE Picture Collection via Getty Images; Hungry for Change: Illustrations © Laura Freeman/ From the book Pies From Nowhere: How Georgia Gilmore Sustained the Montgomery Bus Boycott; Bettmann/Getty Images (March); The Bird Saver: Fionna Fernandes