Special Collection: Earth Day Every Day

April 22 is Earth Day, a time when over a billion people around the world recognize and appreciate our natural world. Learning about our environment is a great way to celebrate this year—and Storyworks has you covered with these incredible stories from the archives.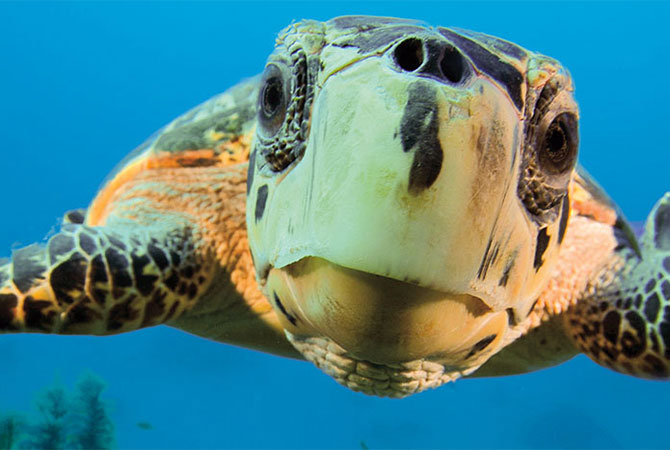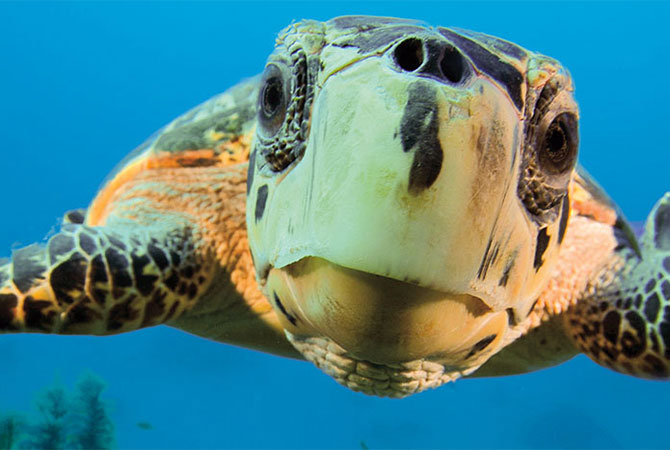 Sea Turtle Summer
When Marco's best friend moves away, an injured turtle
helps him learn an important lesson.
Read the Play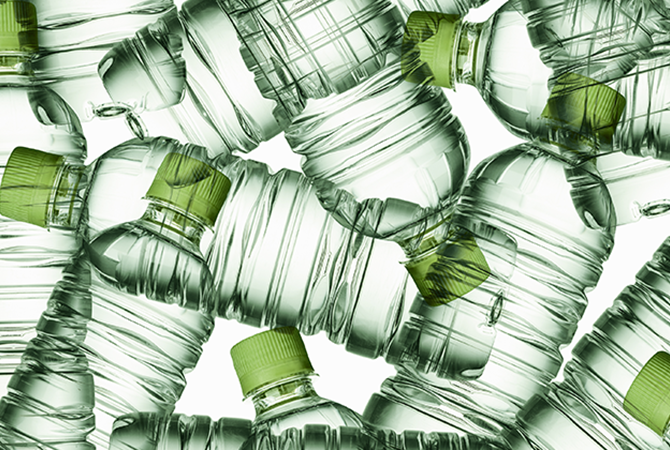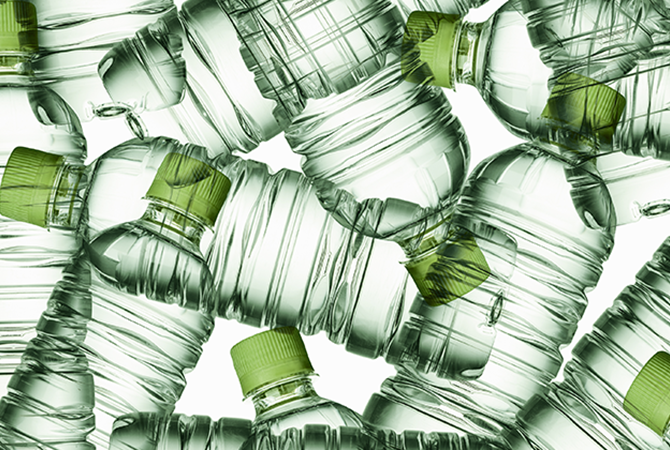 Water Bottles: Handy or Harmful?
Sure, they make life easier. But they're also hurting the environment.
Read the Debate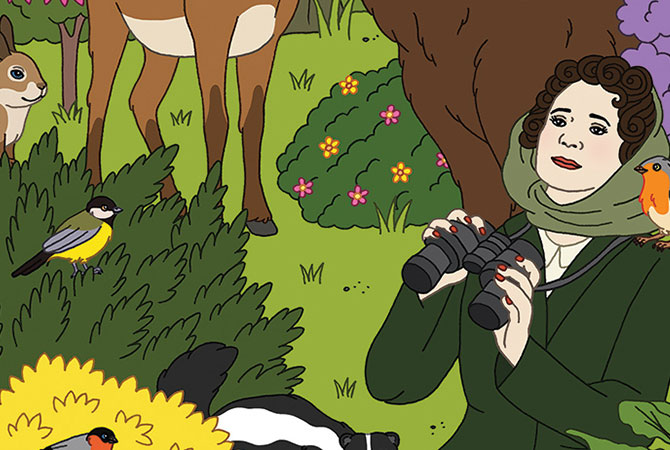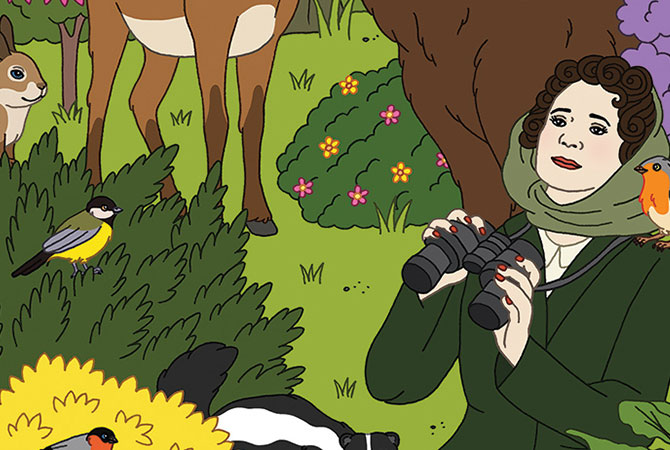 The Bird Saver
Our thought-provoking play follows scientist and nature writer Rachel Carson in her battle to expose the truth about the pesticide DDT.
Read the Play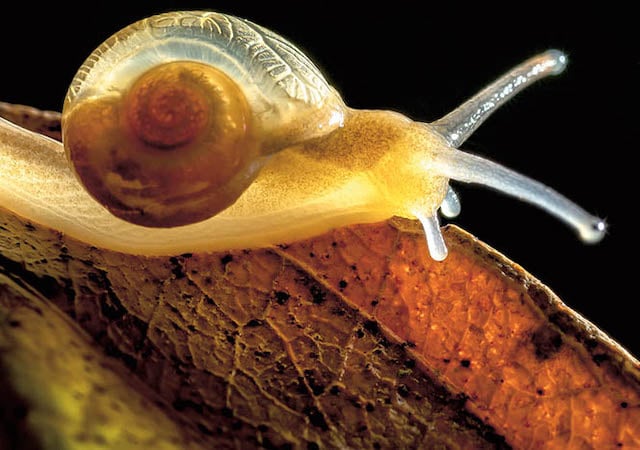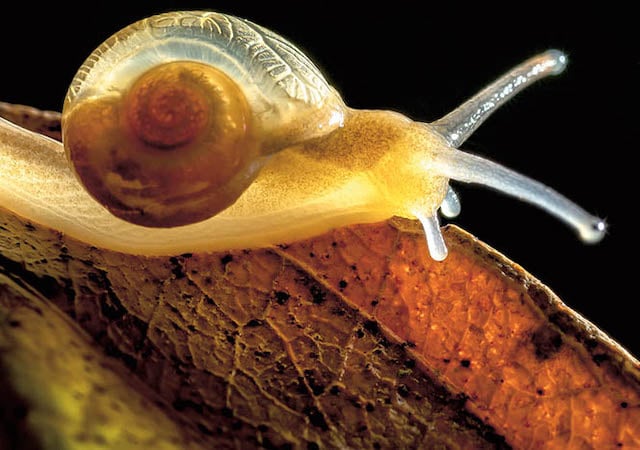 Snail at Moonrise
A poem describes the nocturnal life of a snail.
Read the Poem
Night of the Grizzlies
On a summer night in 1967, a tragedy in Glacier National
Park would transform the way we care for wild places.
Read the Article
Art Credits: Sea Turtle Summer: CHARLIE REANEY/GETTY IMAGES (TURTLE); LITTLESAM/SHUTTERSTOCK.COM (BACKGROUND); Water Bottles: Handy or Harmful?: Masterfile; The Bird Saver: Fionna Fernandes;The Killer Smog: Gary Hanna; Snail at Moonrise: Vadim Fedotov/Shutterstock.com (Night Sky); Chongsiri Chaitongngam/Shutterstock.com (Snail); This Flamingo Needs Your Help: Jasper Doest Photography; Night of the Grizzlies: MICHAEL S. HEATH