Special Collection: Disaster and Survival
We delved into the Storyworks archives to bring you some of our most popular stories about natural disasters—and how people survive these difficult events. We hope you enjoy sharing these stories with your students.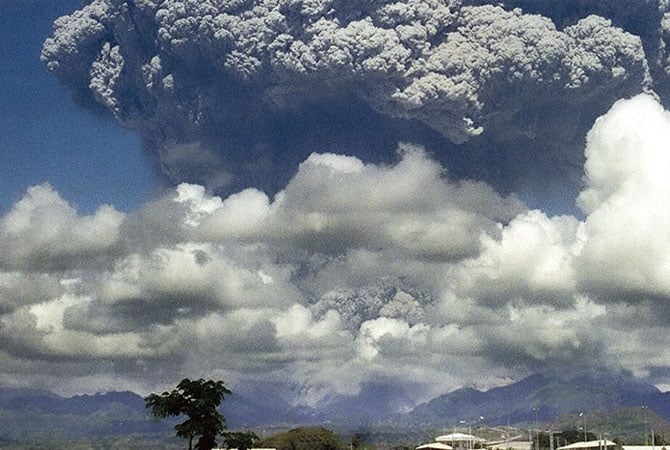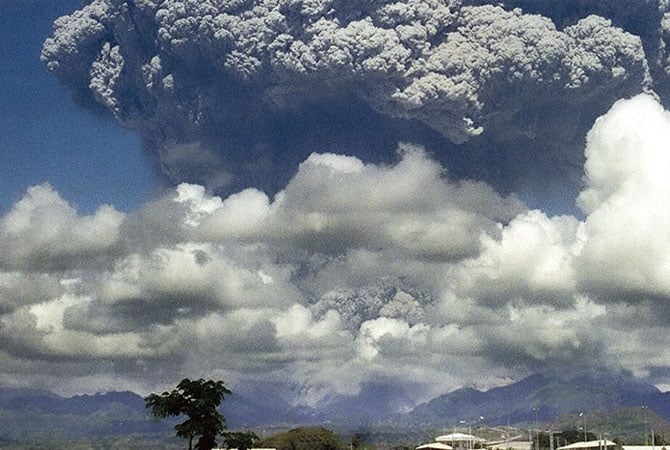 The Volcano That Changed the World
Two hundred years ago, an unknown volcano caused death and destruction around the world
Read the Article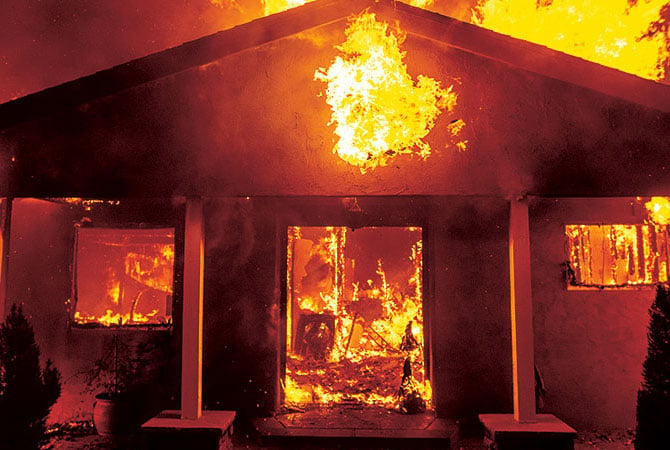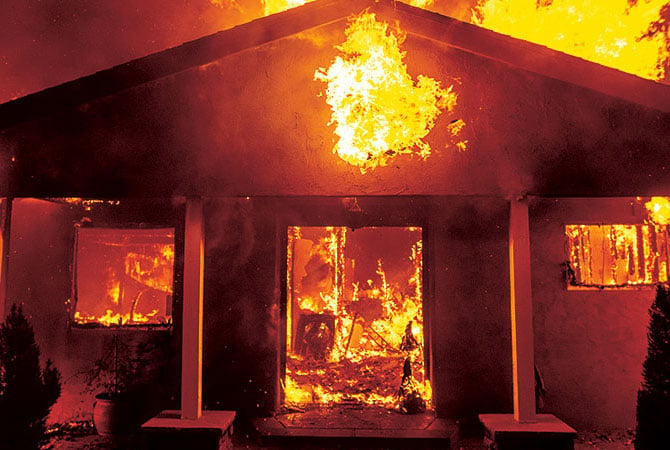 Our Beautiful Town Is Gone
The story of Paradise, California, and the deadliest wildfire in California history    
Read the Article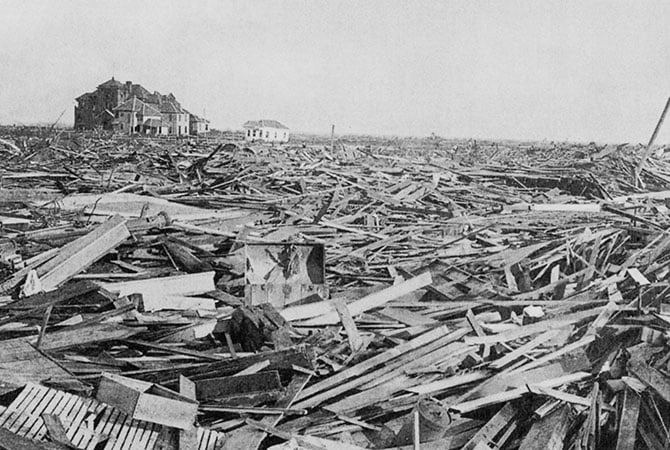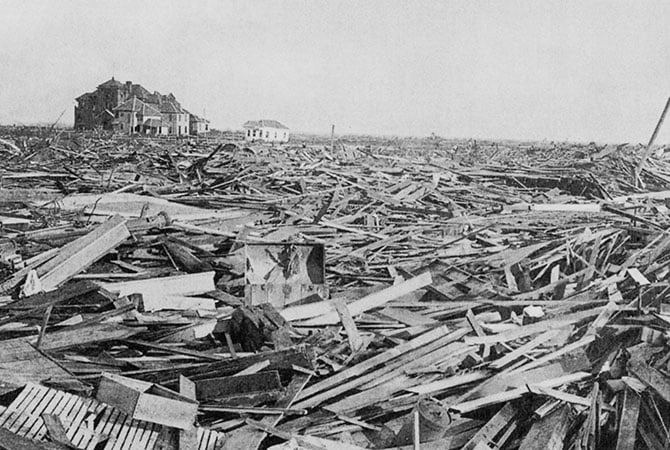 America's Deadliest Disaster
A 14-year-old makes a heroic rescue in the Galveston Hurricane of 1900.
Read the Article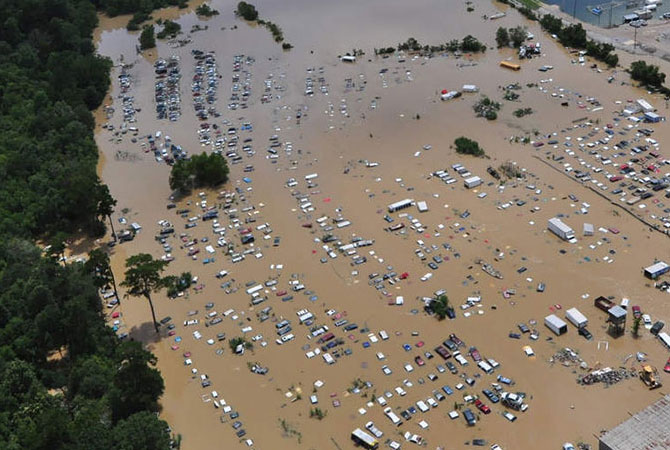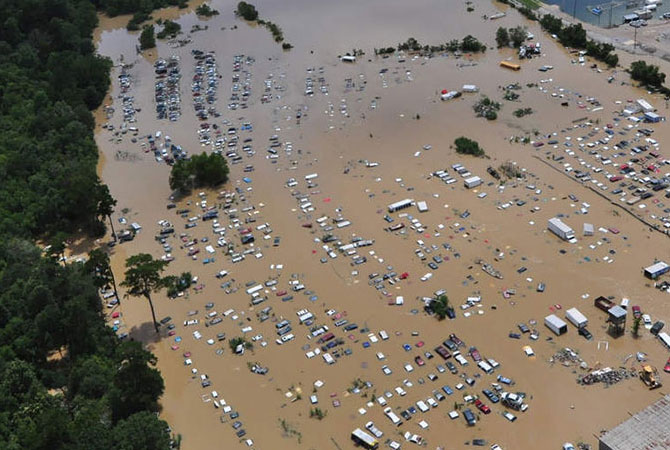 Our World Turned to Water
How a school community came together to survive a "thousand-year flood"
Read the Article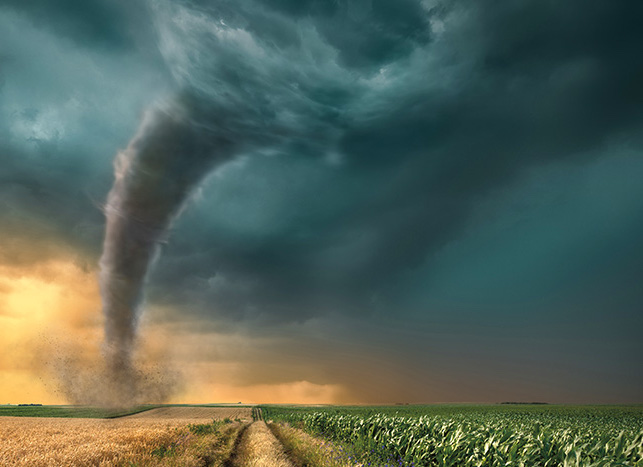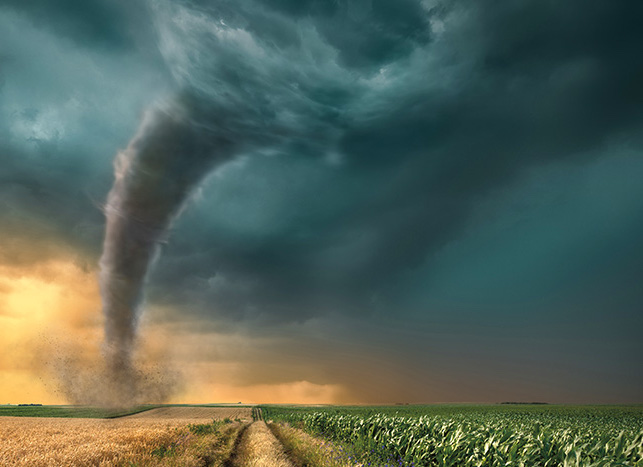 The Tornado That Changed America
What was it like to live through the deadliest single tornado strike in U.S. history?
Read the Article
Watch a Video
Author Lauren Tarshis talks about her writing process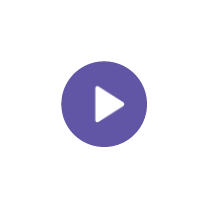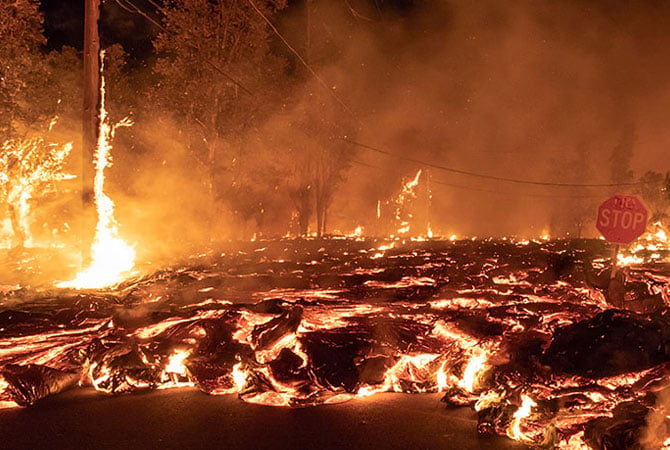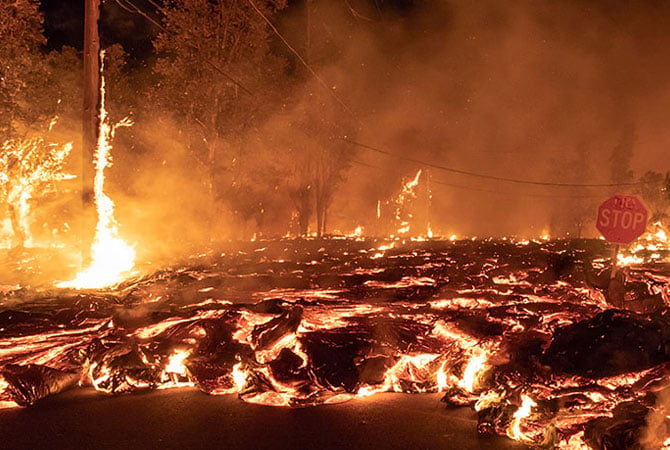 Beauty and Disaster
When a volcano erupted last May, the people of Hawaii's Big Island faced violent explosions, rivers of lava, and the fear that their beautiful island could be destroyed.
Read the Article
Art Credits: The Volcano That Changed the World: ARLAN NAEG/AFP VIA GETTY IMAGES; Our Beautiful Town Is Gone: NOAH BERGER/AP IMAGES; America's Deadliest Disaster: GETTY IMAGES; Our World Turned to Water: Photo by Petty Officer 1st Class Melissa Leake; The Tornado That Changed America: iStockphoto/Getty Images; Beauty and Disaster: WARREN FINTZ