Special Collection: Adapting to Change
We delved into the Storyworks archives to bring you some of our most beloved stories about kids who learn to adapt to change. We hope these stories—both real and imagined—spark conversations with your young readers about how to face the changes that happen in their own lives.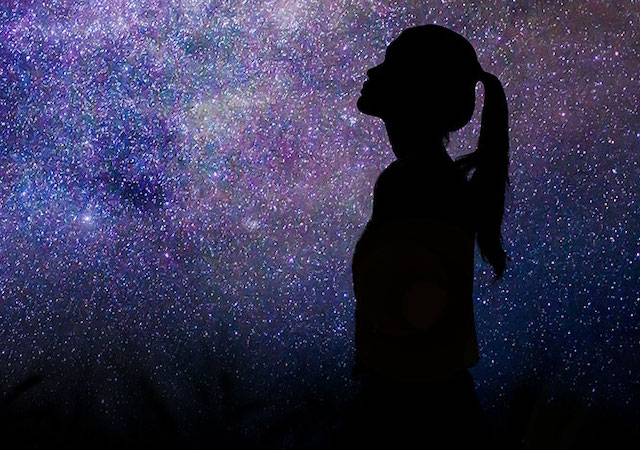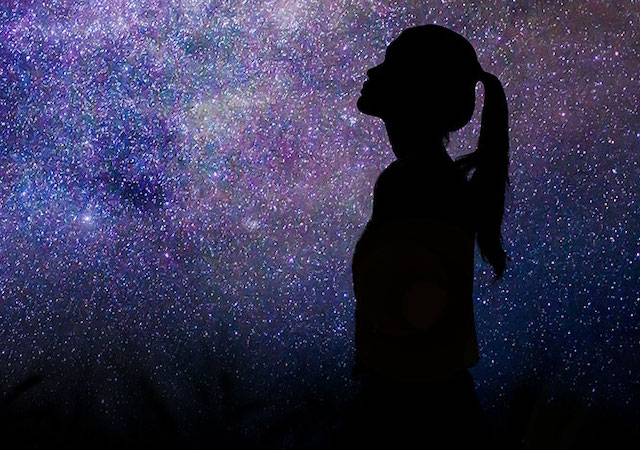 The Stars Below Me
Mara is miserable in the city—until a friend helps her discover a whole new universe.
Read the Story
Back to Normal?
Elijah knows he should be excited to finally be back at school. But why does everything feel so strange?
Read the Story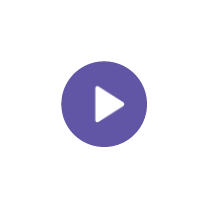 Character
Understand the character of Elijah
Download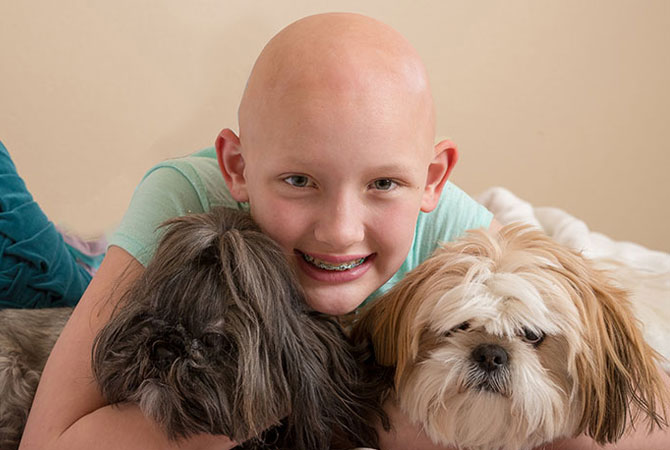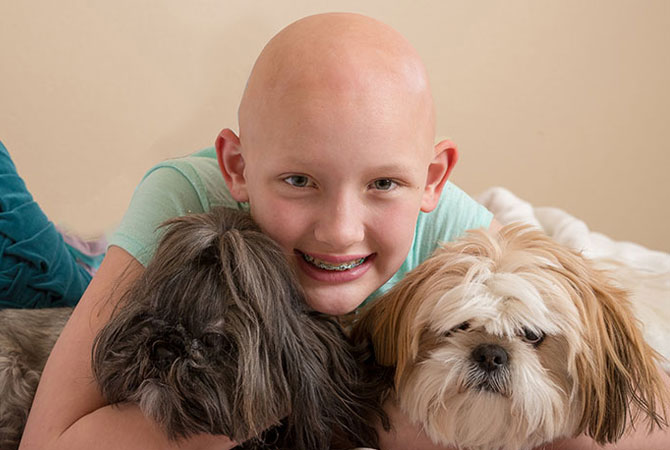 My Life Without Hair
An illness took away Ariah's hair—and her confidence. Here's how she found it again.
Read the Article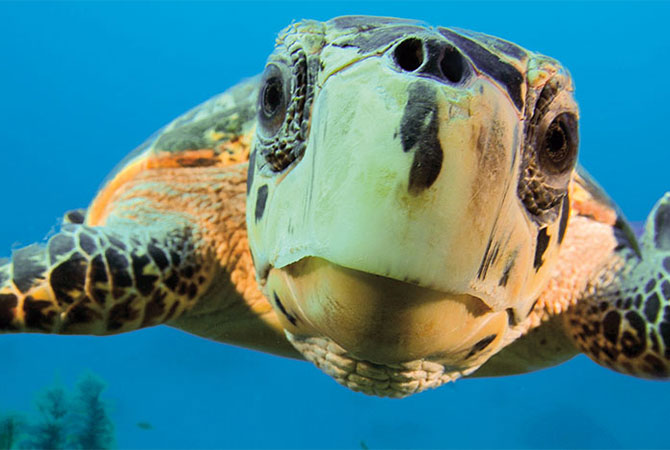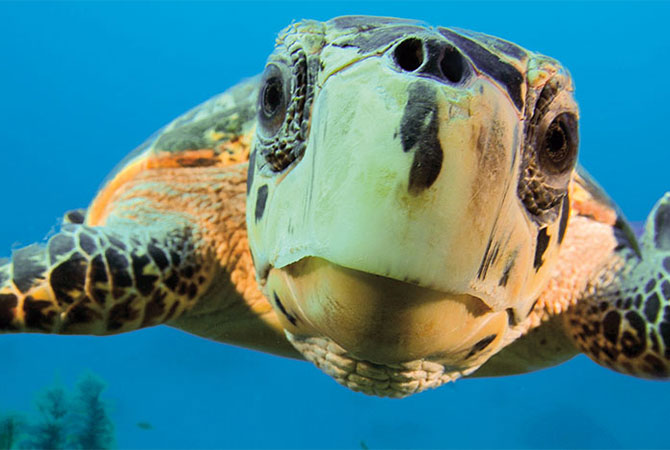 Sea Turtle Summer
When Marco's best friend moves away, an injured turtle helps him learn an important lesson.
Read the Play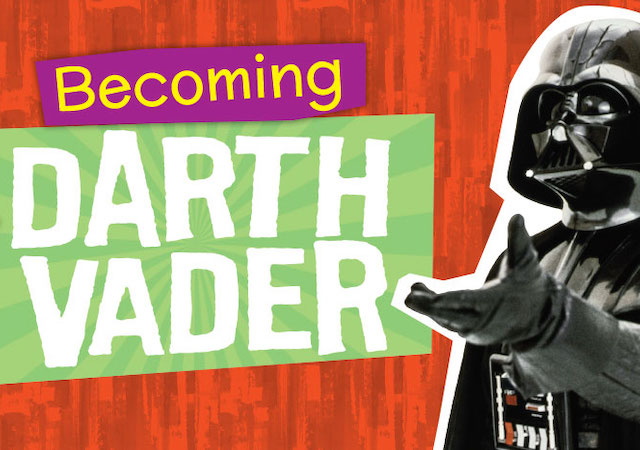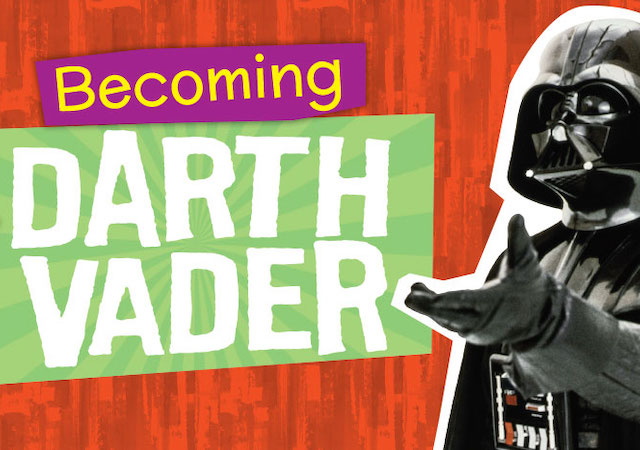 Becoming Darth Vader
How a boy who stuttered grew up to have one of the most famous voices in the world.
Read the Article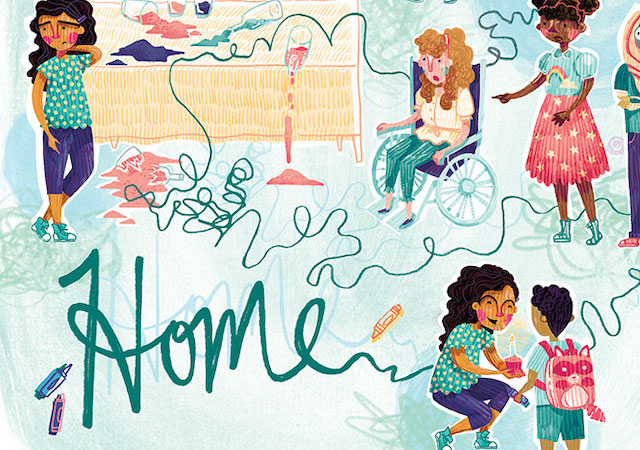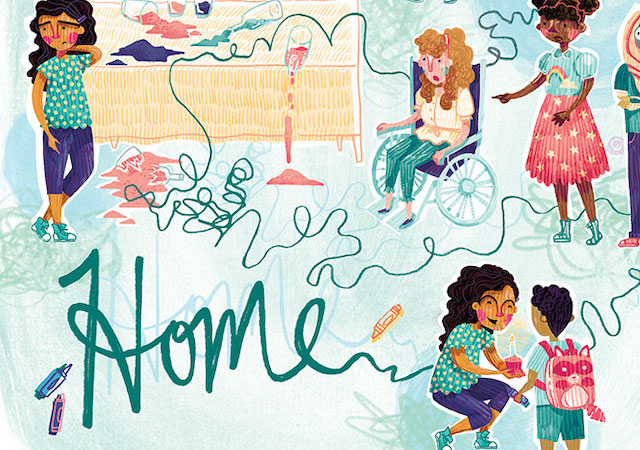 Home
When her family welcomes a new brother, Aleena's life turns upside down. Will things ever be the same?
Read the Story
Art Credits: The Stars Below Me: JABOO2FOTO/SHUTTERSTOCK.COM; Back to Normal: Marcos Calo; My Life Without Hair: CHRIS CONE/NOVUS SELECT; KIM COOK/AP IMAGES FOR SCHOLASTIC INC. (ARIAH DEMING); Sea Turtle Summer: CHARLIE REANEY/GETTY IMAGES (TURTLE); LITTLESAM/SHUTTERSTOCK.COM (BACKGROUND); Becoming Darth Vader: Shutterstock.com (Background); Lifestyle pictures/Alamy Stock Photo (Darth Vader); James Earl Jones Collection (James Earl Jones)