Sneak Peek! Your February 2022 Issue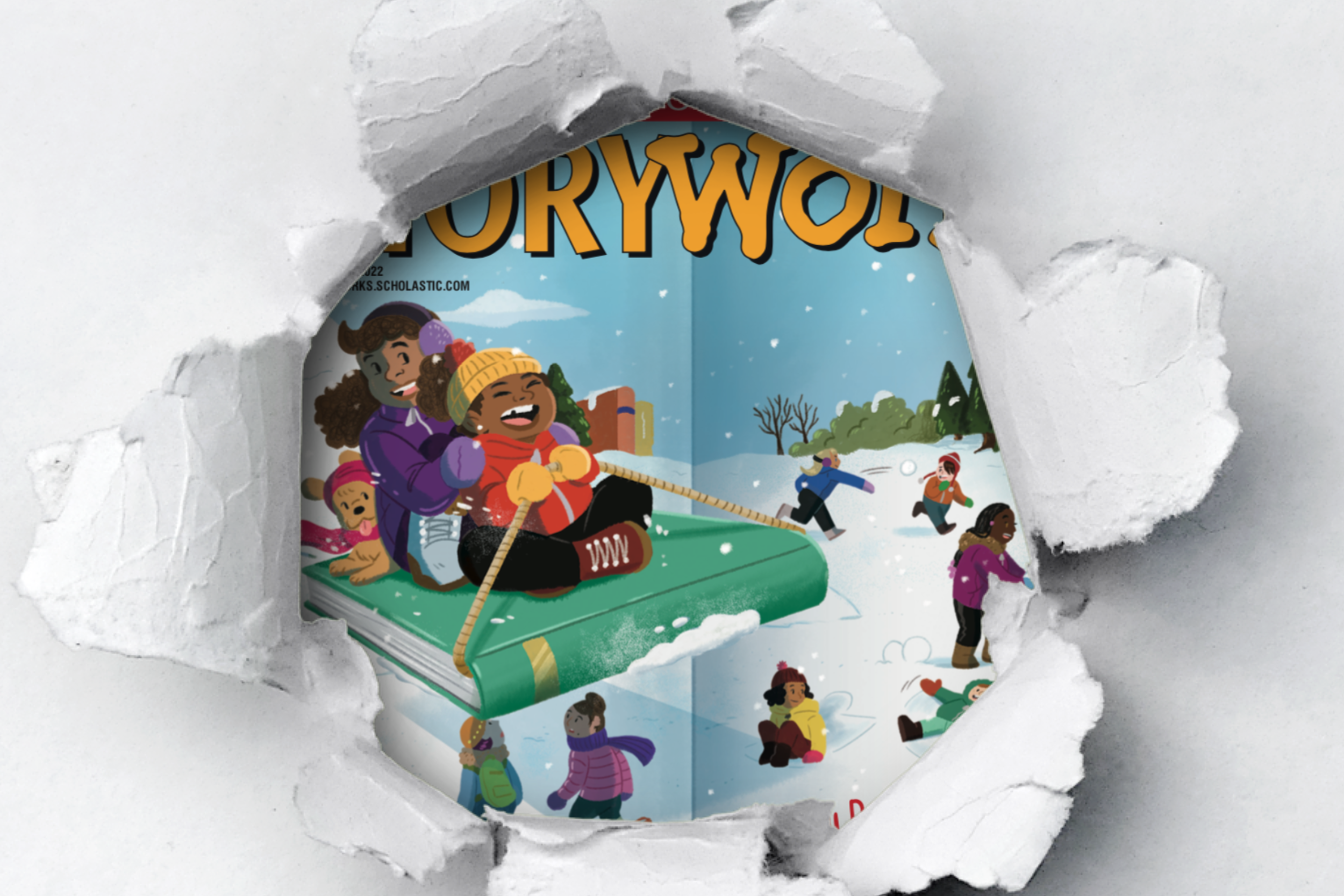 Get the full picture of all of the incredible digital resources that will come with your issue in our Issue at a Glance grid. Click the image above to view the grid for the February 2022 issue.

"Are Those Aliens?" by Kristin Lewis
For years, people have seen strange objects in the sky. What exactly are they?
Featured skill: Reasons and Evidence


"The Python Brothers" by Christina Diaz Gonzalez
A python-hunting trip brings two brothers closer.
Featured skill: How Characters Interact


"Becoming Darth Vader" By Allison Friedman / "Finding Her Voice" By Alessandra Potenza
How famous actor James Earl Jones and a 13-year-old girl have both learned to manage a stutter
Featured skill: Synthesizing

"Is It Wrong to Cancel Plans?" By Kristin Lewis
A new debate format lets students give advice on whether canceling plans is OK.
Featured skill: Supporting an Opinion


Disaster on the Ice by Spencer Kayden
The true story of the explorer Ernest Shackleton and how he rescued his crew from the most dangerous place on Earth
Featured skill: Problem and Solution


"I Am" by Vanessa Brantley-Newton
A poem celebrates our unlimited potential.
Featured skill: Metaphor

The Storyworks Ideabook is for teachers looking for awesome ideas on all things ELA. It's where you'll find fresh, creative, practical ways to use the phenomenal resources available to you through this award-winning magazine.