Sneak Peek! Your December 2021/January 2022 Issue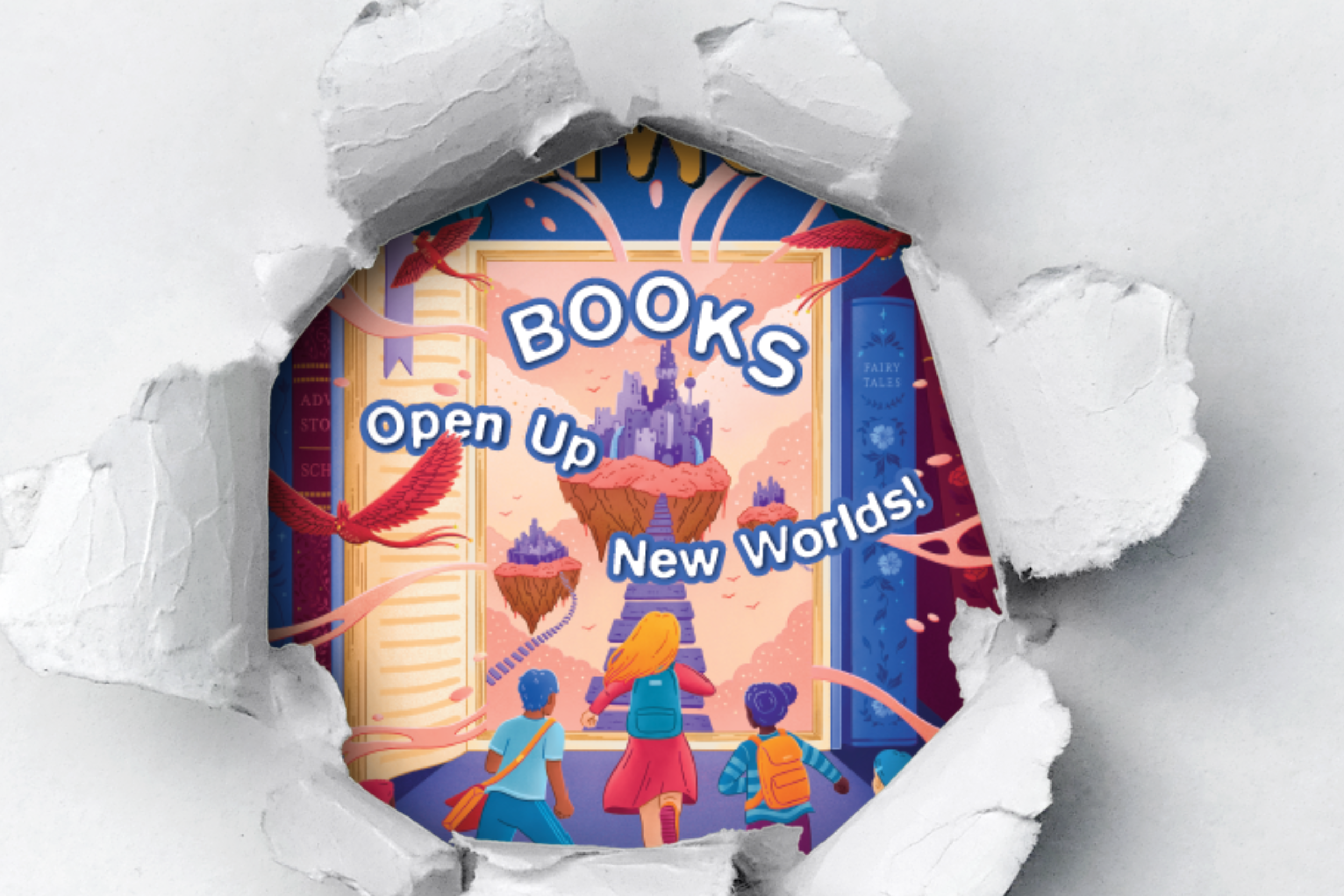 Get the full picture of all of the incredible digital resources that will come with your issue in our Issue at a Glance grid. Click the image above to view the grid for the December 2021/January 2022 issue.

"Trapped in a Cave" by Christina Soontornvat
The true story of how thousands raced against time to save a youth soccer team trapped in a cave in Thailand
Featured skill: Text Evidence


"Home" by Hena Khan
When her family welcomes a new brother, Aleena's life turns upside down.
Featured skill: Inference


"El Magnífico" By Mary Kate Frank / "More Than a Sport" By Talia Cowen
An article and a Q&A introduce two athletes who proudly celebrate their heritage.
Featured skill: Compare and Contrast
"Is There a Better Way to Wrap Our Gifts?" by Talia Cowen
People have been buying wrapping paper for more than 100 years. Should we find an alternative?
Featured skill: Main Idea


King Midas by Sari Bodi and Karen Trott
A king learns an important lesson in this dramatic retelling of a favorite Greek myth.
Featured skill: Genre


"Dear Sky" by Naomi Shihab Nye
A poetic letter expressing gratitude to the sky
Featured skill: Poem's Meaning

The Storyworks Ideabook is for teachers looking for awesome ideas on all things ELA. It's where you'll find fresh, creative, practical ways to use the phenomenal resources available to you through this award-winning magazine.