Sneak Peek! Your October/November 2021 Issue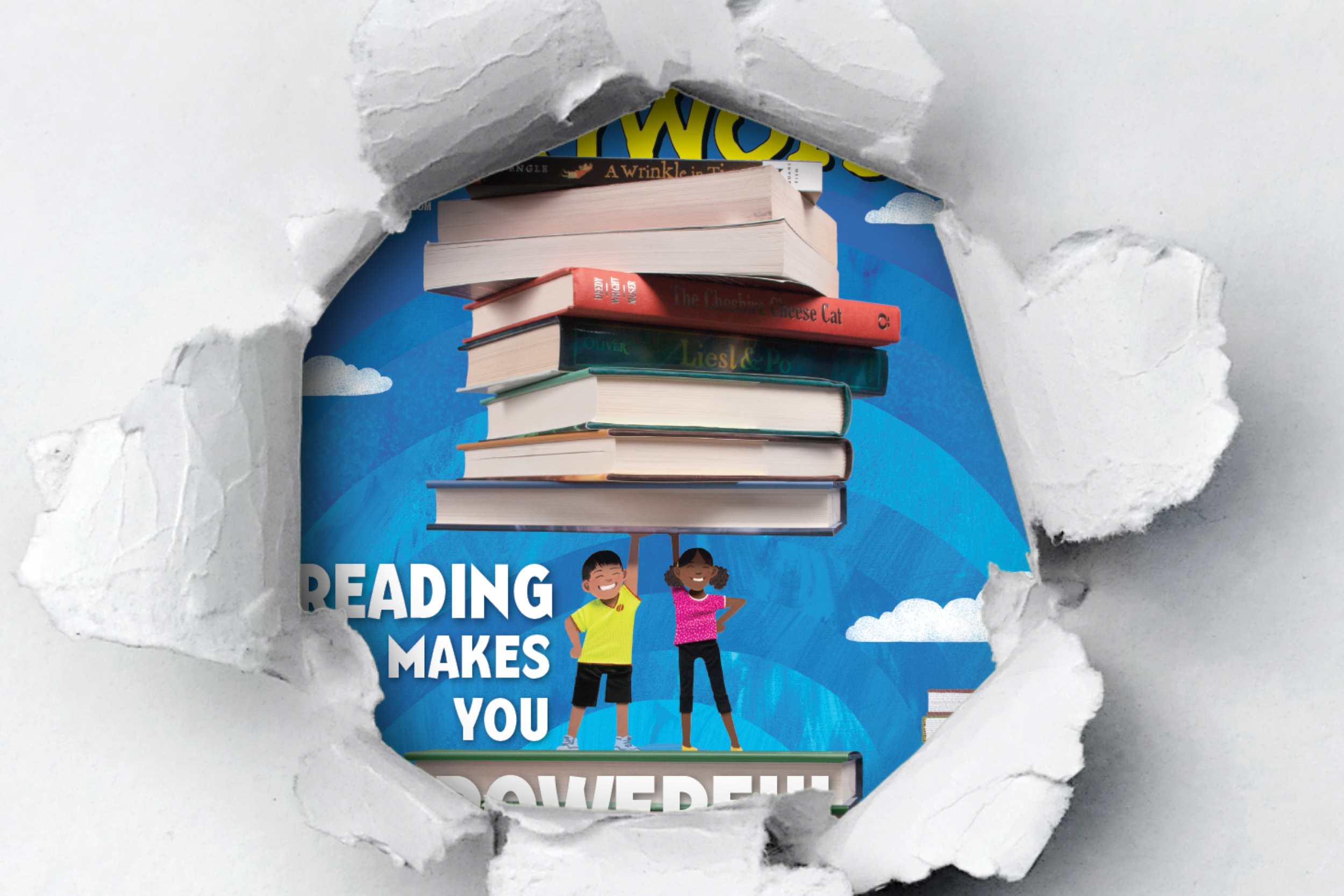 Fall is just around the corner, and so is our October/November 2021 issue! Check out this sneak preview to get a head start on fall planning.
This action-packed issue will be in your classrooms and online in a few short days! 
Get the full picture of all of the incredible digital resources that will come with your issue in our Issue at a Glance grid. Click the image above to view the grid for the October/November 2021 issue.

"'This Is the End of Chicago!'" by Lauren Tarshis
The gripping true story of two families that survived the devastating Great Chicago Fire of 1871.
Featured skill: Cause and Effect

"Wind" by Roland Smith
When a hurricane strikes while Annie's father is deployed, a community comes together to help her and her mother.
Featured skill: Theme

"Vampire of the Deep"/"The Invaders of the United States" by Alessandra Potenza
An article about a bloodsucking beast and a map show how scientists fight invasive species.
Featured skill: Synthesizing

"Should Halloween Be on a Saturday?" by Mackenzie Carro
Halloween is always celebrated on October 31. But should it be?
Featured skill: Main Idea

Hungry for Change by Allison Friedman
The inspiring story of Georgia Gilmore, the woman who fed the civil rights movement.
Featured skill: Main Idea

"Autumn" by Alexander Posey
See, hear, and feel a fall afternoon in this autumnal poem.
Featured skill: Imagery
What are you most excited to teach from our October/November issue? Let us know at [email protected].