Sneak Peek! Your September 2021 Issue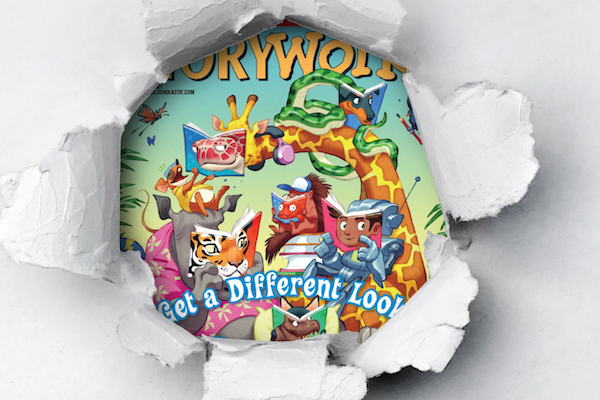 We hope you're having a superb summer! When you're ready to finish up the last chapter of your summer read and get back into lesson planning mode, this sneak preview from our September 2021 issue can help.
In a few short days, power-packed issue will be in your classrooms and live online at Storyworks Digital!
Get the full picture of all of the incredible digital resources that will come with your issue in our Issue at a Glance grid. Click the image above to view the grid for the September 2021 issue.

"The Amazing Boat Rescue of September 11" by Allison Friedman
The remarkable true story of the heroic boaters who brought thousands of people to safety on September 11, 2001.
Featured skill: Main Idea and Supporting Details

"Back to Normal?" by Lauren Tarshis
 Can life ever get back to normal after Elijah's best friend moves away?
Featured skill: Character

"Out of the Death Zone" by Kristin Lewis / "Mount Everest Speaks" by Rebecca Kai Dotlich
Thirteen-year-old Poorna Malavath's thrilling Mount Everest adventure, paired with a poem written from the mountain's point of view.
Featured skill: Synthesizing

Finding a Giant by Talia Cowen
How one boy grew up to help discover Earth's biggest dinosaur.
Featured skill: Building Knowledge

"Does Lulu Need a Phone?"
Lulu says she's ready for a phone, but her older sister isn't so sure.
Featured skill: Supporting an Opinion
The Storyworks Ideabook is for teachers looking for awesome ideas on all things ELA. It's where you'll find fresh, creative, practical ways to use the phenomenal resources available to you through this award-winning magazine.